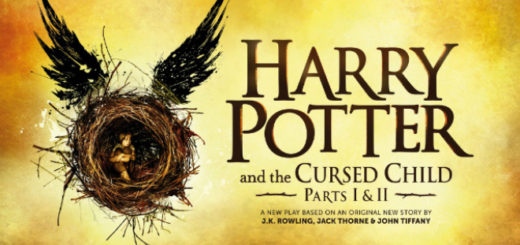 Rumors were rife before "Harry Potter and the Cursed Child" opened in London, but what was true?
Although he is out of the "Harry Potter" spotlight, Daniel Radcliffe is beyond excited for "Fantastic Beasts and Where to Find Them" and happy for the main star, Eddie Redmayne.
While waiting for more news on the upcoming stage play, the speculation over the plot for "Cursed Child" continues with some information hidden in plain sight.
We raced into July this week and summer is finally here, with our "Potter" stars busy on social media, sharing recent book releases, encounters, and much more.