Tagged:
Professor Umbridge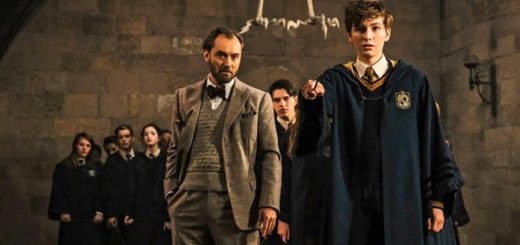 Dumbledore has always hired questionable mentors. These characters from other fandoms would be equally horrible at teaching children.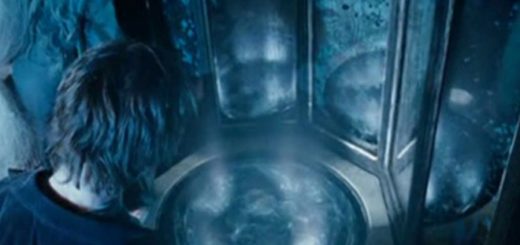 Here's a look into how the "Harry Potter" series has helped me battle my own Dementors.
Much like Agatha Harkness from "WandaVision," Dolores Umbridge is another character we love to hate and deserves her spotlight moment.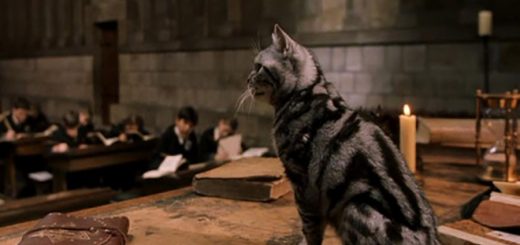 Cats are a witch's best friend, right? Well, not so much in "Harry Potter".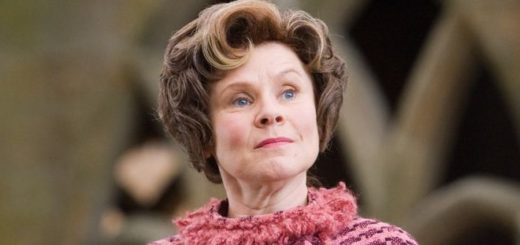 Read on to find out how Umbridge turns Hogwarts into a prison by using Michel Foucault and Jeremy Bentham's model of the panopticon.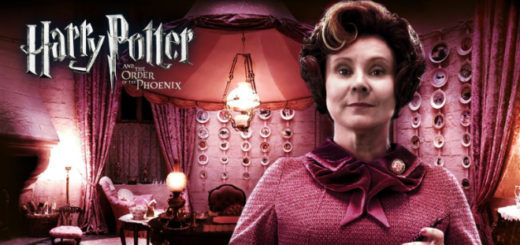 We all love to hate Dolores Umbridge. But why?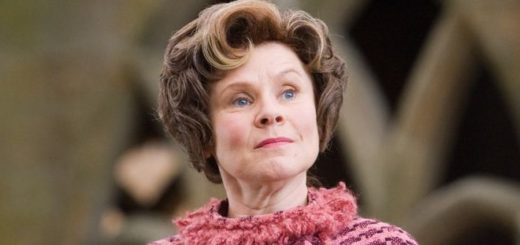 J.K. Rowling was astute in creating parallels to Muggle education when writing about schools for wizards. The most obvious, and most critical, parallel is embodied in the character we all love to hate: Dolores Jane Umbridge.
You can learn a lot, even from the worst.
Nothing like a little rebellion and teenage angst. MuggleNet rereads the fifth installment of "Harry Potter".