Tagged:
Quidditch World Cup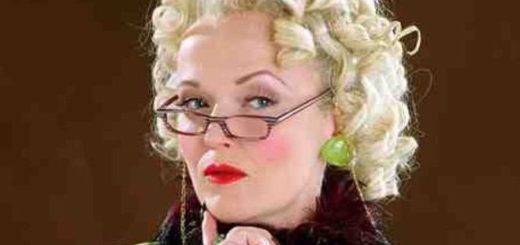 Are Rita Skeeter's articles really as inaccurate as we think they are?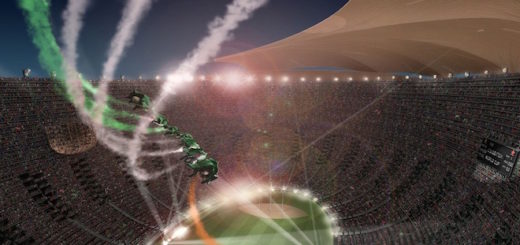 With so many ways to commit a foul during Quidditch, it is easy to go wrong during a match. Here are some of the fouls we think exist.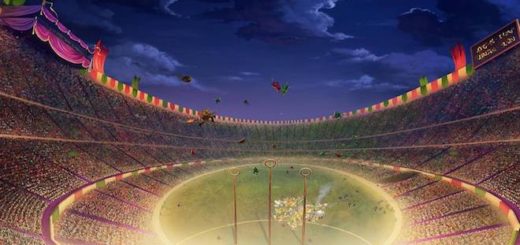 From the Muggle campsite director in the fourth book to the Cattermoles that got mixed up in the trio's break-in of the Ministry of Magic in the last book, there are a lot of small moments throughout the series that break my heart.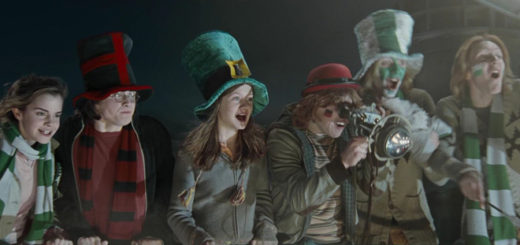 Funko has delighted fans with the announcement of Emerald City Comic Con-exclusive "Harry Potter" Pop! figures.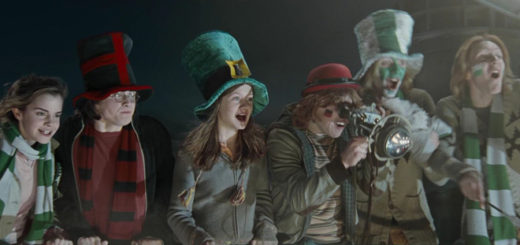 "Harry Potter and the Goblet of Fire" has some amazing moments, including the Quidditch World Cup. Let's talk about some of the best parts of this event.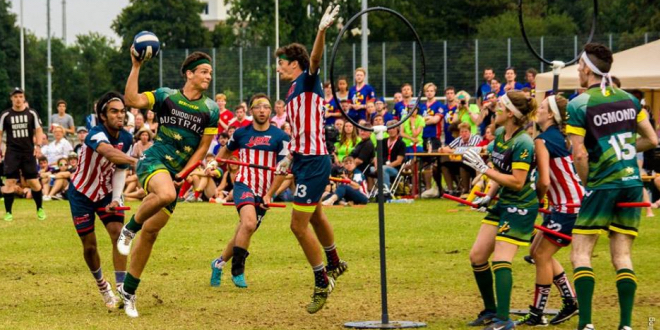 With the World Cup kicking off in Florence, Italy, Team USA chatted with MuggleNet about their plans to reclaim the gold.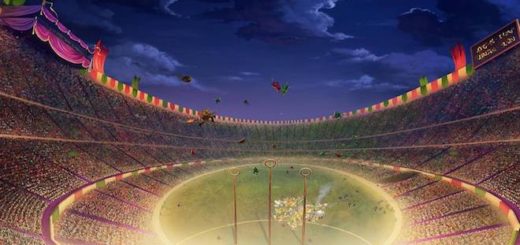 We count down the most memorable moments of the new "Quidditch Through the Ages" audiobook. Explore narrated content, sound effects, and anecdotes about the wizarding world's most dynamic sport!

Florence, Italy, has been chosen as the location for next year's World Cup! Is your country competing?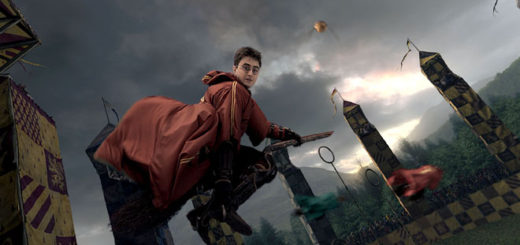 If you are looking for a game with some of the most interesting gameplay, the best teammates around, and an amazing community, then Quidditch is just the sport for you!