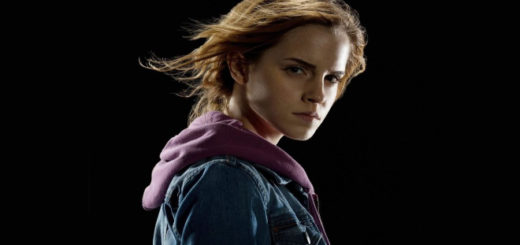 Check out our collection of Emma Watson's powerful quotes to celebrate Women's History Month this March.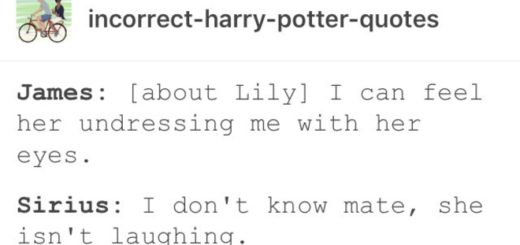 It's procrastination time again. Come deep dive with me into Tumblr's world of the wonderful, the weird, and the truly fantastic incorrect "Harry Potter" quotes.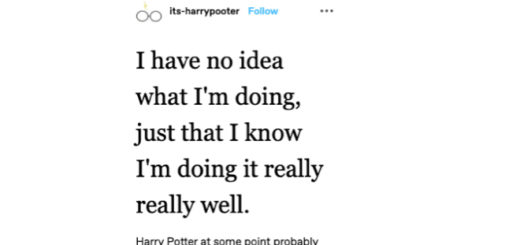 Grab a butterbeer or pumpkin juice, sit back, and get comfy with me while I show you my favorite incorrect "Harry Potter" quotes from the wonderful and sometimes questionable world of Tumblr.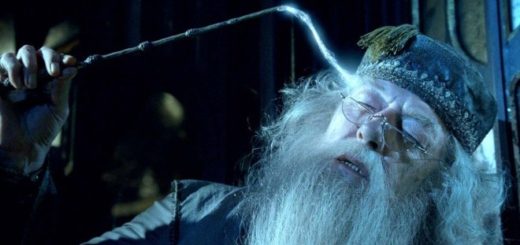 Take a look at these five inspirational quotes from the wizarding world that still resonate today!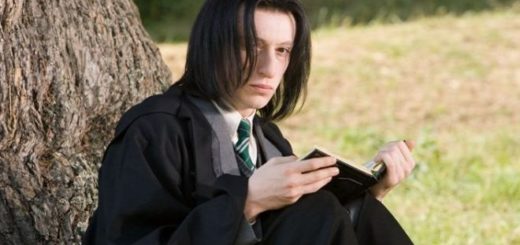 There are so many "Harry Potter" tattoos with the word "always." It's in so many pieces of fan art. But is that the only "always" that matters in the "Harry Potter" series?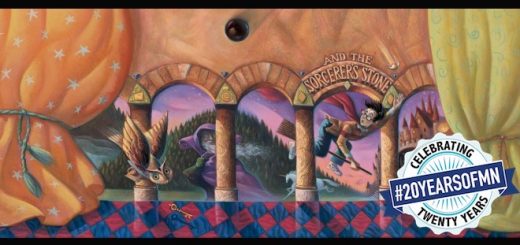 Do you have a favorite quote from the iconic first book? Find out if it made our cut for the top 20…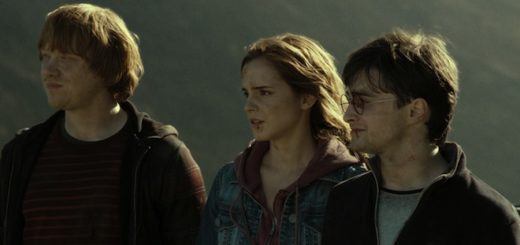 It's graduation time. Are you looking for some "Harry Potter" motivation to help you reach the finish line?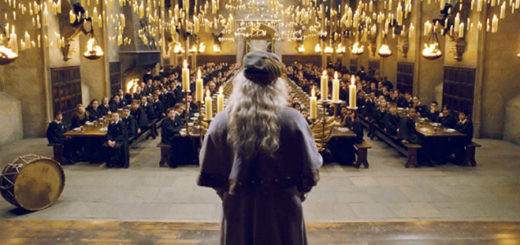 The "Harry Potter" books may have been made for kids, but some of Dumbledore's wisdom was too complicated for me to understand when I was younger.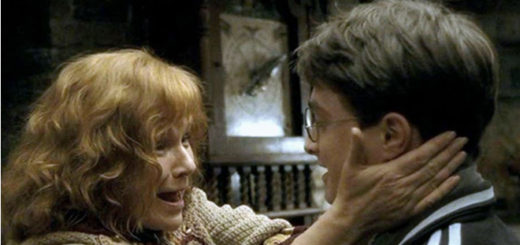 Does your mom love "Harry Potter"? Liven up her Mother's Day card with these fantastic "Potter" quotes!