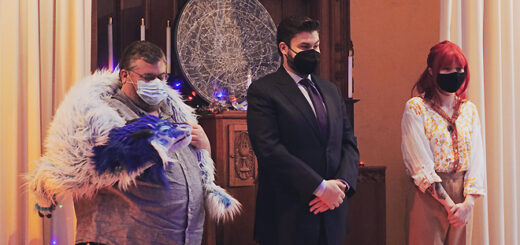 The plot of the "Albion" LARP came to a dramatic and unexpected close.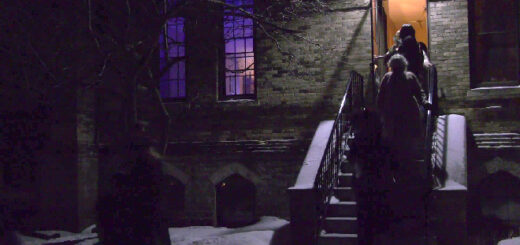 So many factors, including player choice, went into the events of the Albion LARP. Here is a summary of the first half of what happened this year.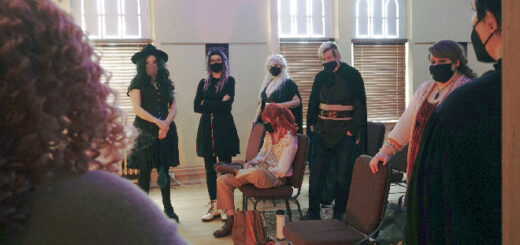 The fellow players at Albion School of Sorcery reveal their process of drawing from their own experiences when developing their characters for a LARP.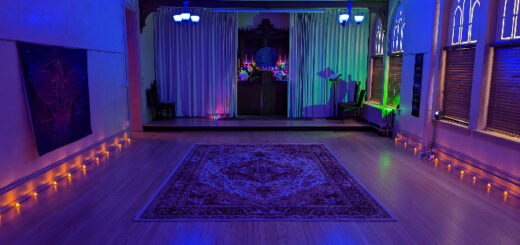 The teachers at Albion School are all gifted performers in real life. Read how their characters contributed to the LARP.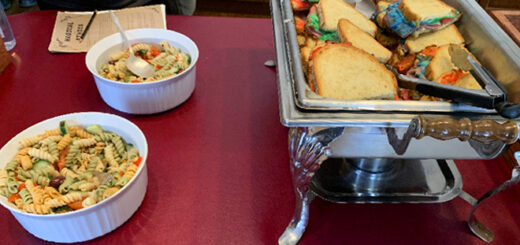 The DeKoven Center is the setting Moonrise Games chose for Albion School of Sorcery. Read how the organizers transformed the space for their LARP event.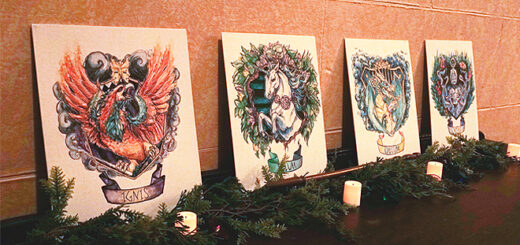 In order to prepare for my first LARP experience, I had to consider what attributes my character possessed. And then I began to develop my costume.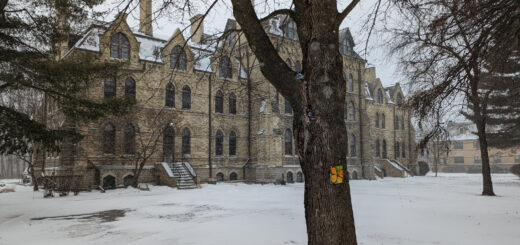 Earlier this month, MuggleNet attended Albion School of Sorcery, an immersive live-action role-playing experience that totally blew our minds.