Tagged:
reader submission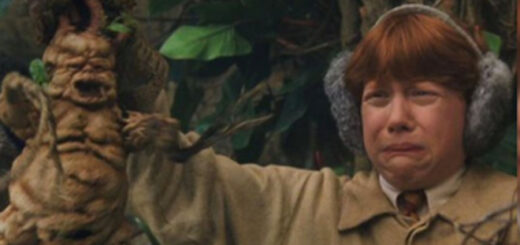 Create some creepy-yet-cute Halloween props this year with a DIY of Professor Sprout's famous mandrake babies.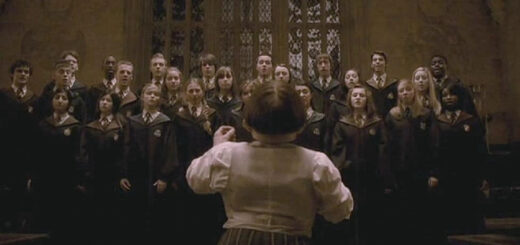 Harry is haunted by the visions of a dark hallway in the Department of Mysteries in this song parody of "Windmills of Your Mind."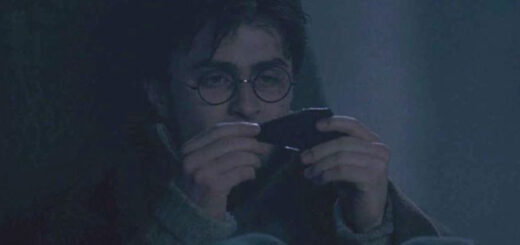 Examining Sirius's Two-Way Mirror and how social media shapes our orientation to new information through how we connect to others on the internet.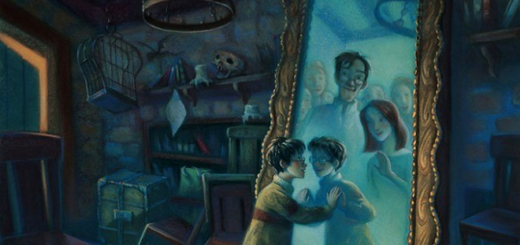 How the physical and social orientations of these mirrors reflect social media and what that reveals about our tendency toward echo chambers and homophilic communities.