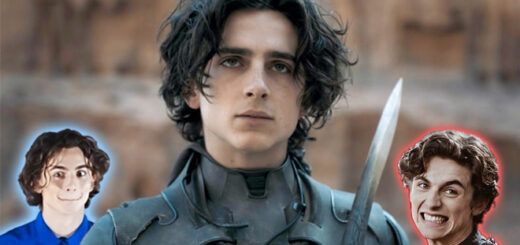 Regulus is the perfect little Black son, and that means he's sometimes Bellatrix's twin.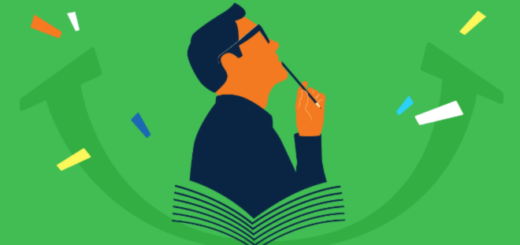 Many Potterheads have developed shocking theories that have left even us speechless. Come check them out and read our reactions to the genius takes.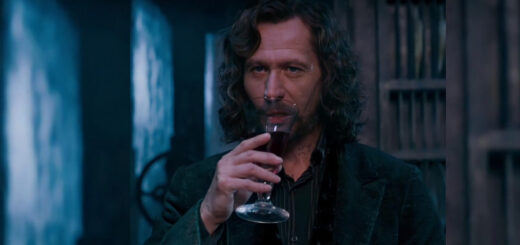 If you think that all the Blacks do is have sordid affairs, think again.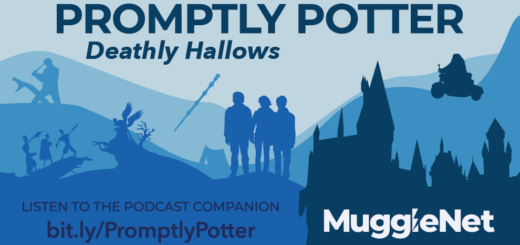 – In Chapter 10 of Harry Potter and the Deathly Hallows, the trio begins unraveling the secrets of Voldemort's mysterious locket Horcrux. Kreacher's attitude toward Harry changes after the young wizard shows him kindness....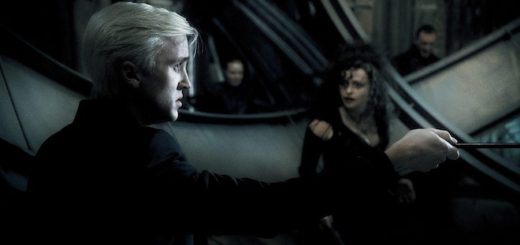 Did you know that several "Harry Potter" characters are named after celestial objects? We're taking a look at seven of these characters.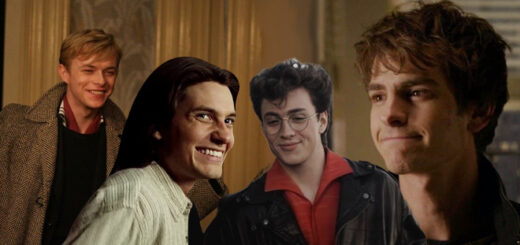 Want some more of the Marauders' convos? Well, we've got you covered!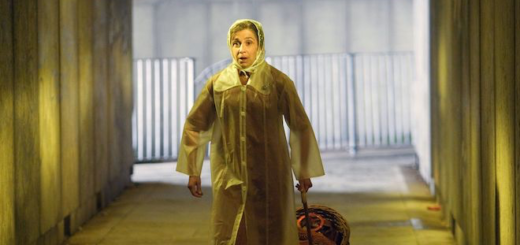 The "Harry Potter" series is filled with a range of characters. Which minor character do you wish we'd seen more of?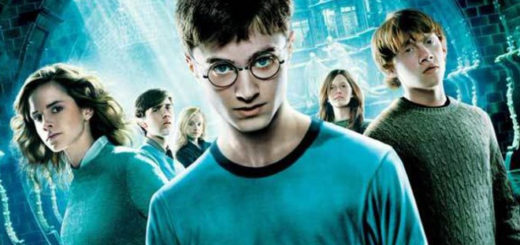 Ever wonder what was going on inside Malfoy's head when he realized he was in too deep as a Death Eater?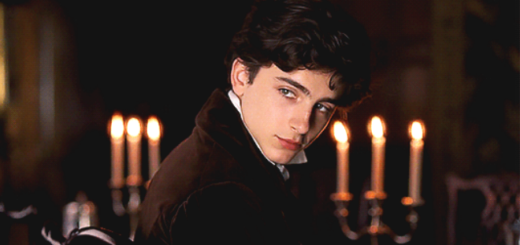 We know of many Slytherin villains turned heroes, but do we think of the sacrifice of 18-year-old Regulus, who died to save the wizarding world?