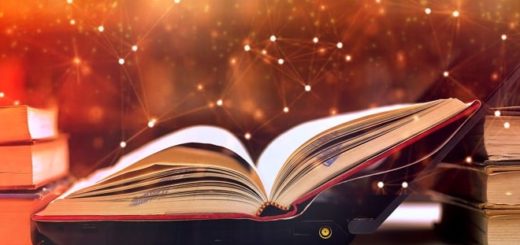 An author shares how a creative spark has cast a glow large enough for a whole new seven-part series.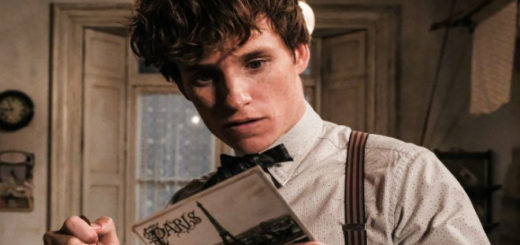 Some fans have been critical of the lack of representation in the "Harry Potter" films in the past. Not only does "Crimes of Grindelwald" feature women of color and mental illness, but many are grateful to see autism being accurately portrayed in a mainstream film.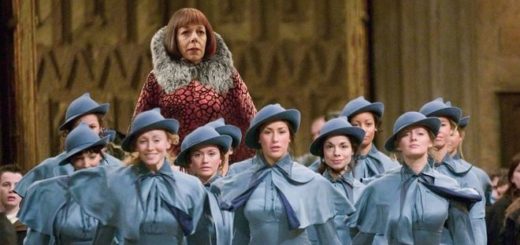 One of the most exciting things about Harry's fourth year at Hogwarts is the presence of students from different wizarding schools, but one change in the movies makes Beauxbatons seem just a little less awesome.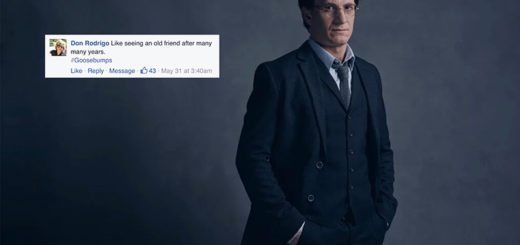 After reading the comments on our latest "Cursed Child" article, I decided that I've had enough. It's time to get my feelings out, to try to help remind the "Harry Potter" fandom of what matters.
How does the final "Harry Potter" movie measure up in regards to female representation?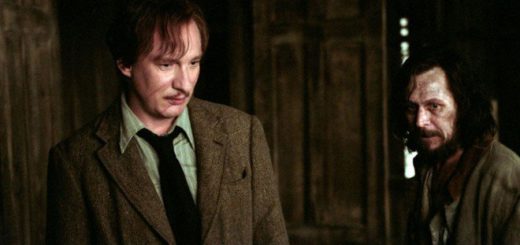 Although I long ago gave up reading and writing HP fanfiction, I 'shipped' the characters of Professor Lupin and Sirius Black for a decade of my life. I thought it was canon. Now that Rowling herself has denied it, I want to talk about why I am grieving the story I thought I knew.