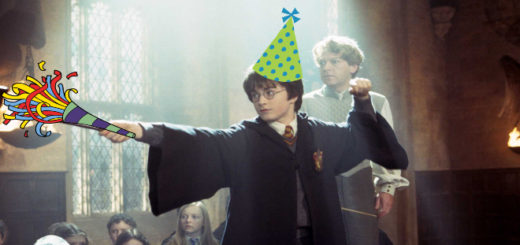 "The Quibbler" investigates whether New Year's resolutions stick with members of the wizarding world.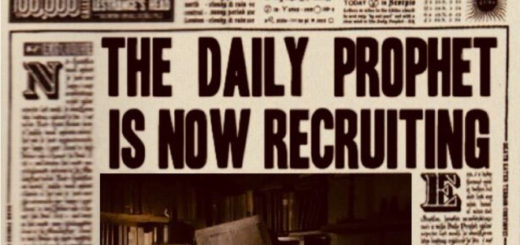 "The Quibbler" discovers the ten strangest jobs in the Muggle world that you can perform as a witch or wizard.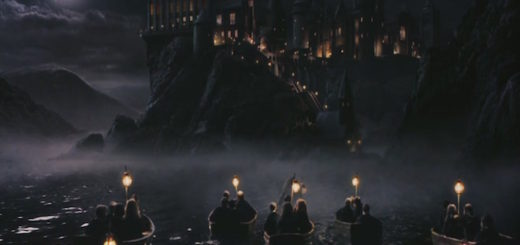 As we welcome in the new year, we follow the tradition of setting resolutions for ourselves. Why not try setting one based on your House this year? We've got some suggestions!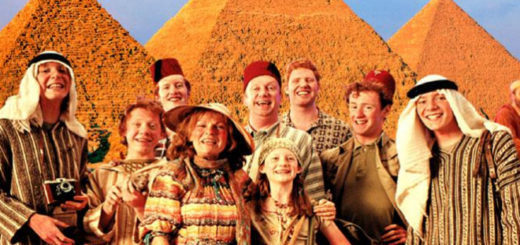 What does the Weasley family hope to accomplish in the new year? Take a look and find out!
Get a sneak peek at some of our favorite Death Eaters' New Year's resolutions!
Today, I will be reflecting on the third chapter of the book, which discusses what the author of our beloved series, J.K. Rowling, said about Book 7 before it was even published. I'll be going through each of the points in the chapter to see if what JKR led us to believe actually occurred.