Tagged:
#RosmertasRecipes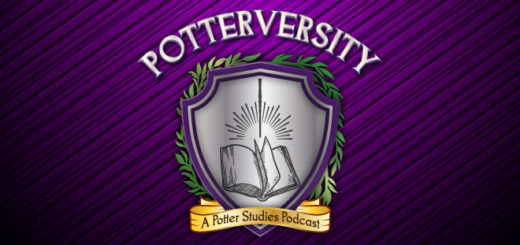 Though this is supposed to be our favorite vampire's sangria, he probably won't like it.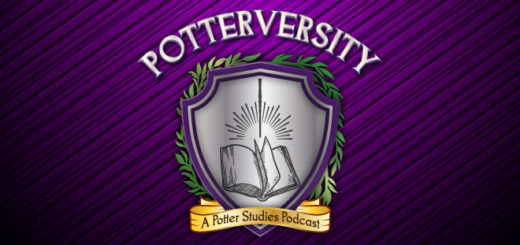 A slightly savory cocktail, with a bright red color. I wonder what's in it.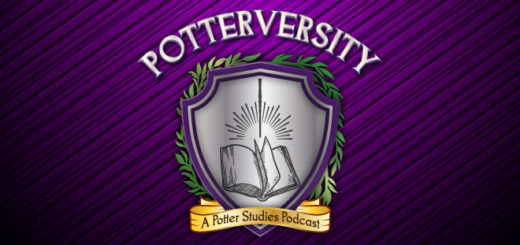 A fruity version of Sanguini's cocktail, from the hosts of "Potterversity."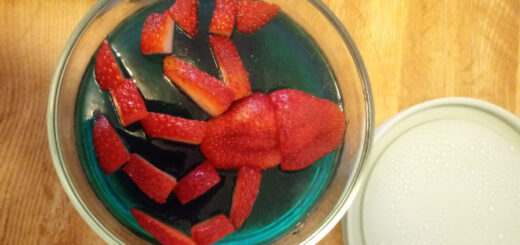 Imagine: The Black Lake reimagined as a jello treat. Try making this simple dessert with family or friends, but beware of the giant squid!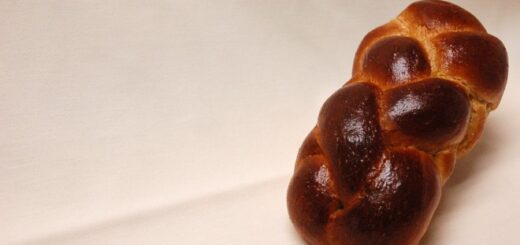 This is one of the many breads featured in Kowalski Quality Baked Goods in New York City.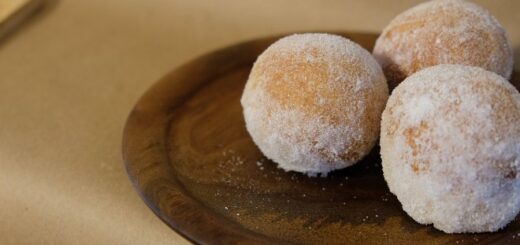 Here's your chance to make Jacob Kowalski's grandma's New York-famous Polish doughnuts!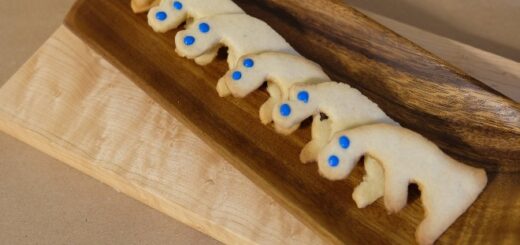 These demiguises are simple cookies, but still very tasty!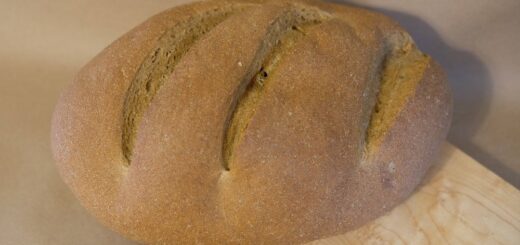 Made in the old Polish way, this rye is shaped and sized similarly to what one may have found in a 1920s bakery in NYC.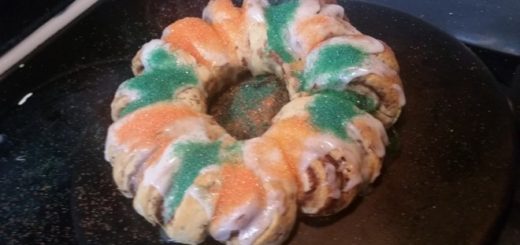 Here's a cute Mardi Gras dessert inspired by Ron Weasley himself.