Tagged:
#RosmertasRecipes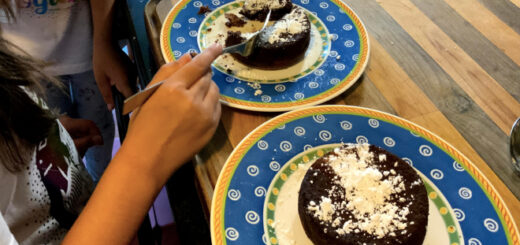 Cauldron Cakes are the perfect gooey, chocolatey treat. Try this recipe today, and don't worry… no cauldron is required!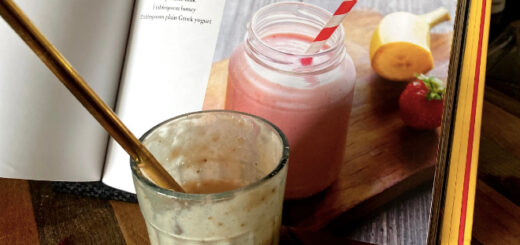 This banana smoothie is perfect for kids! The whole family can gather around the cauldron (or blender) to create this tasty breakfast potion!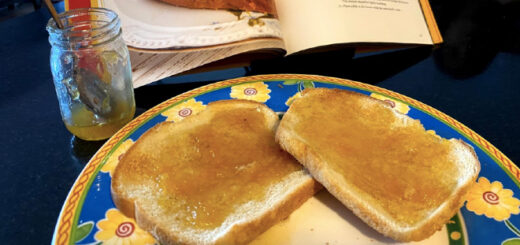 This easy marmalade and toast recipe is simple enough for kids to follow, so grab the whole family and create this special breakfast treat together!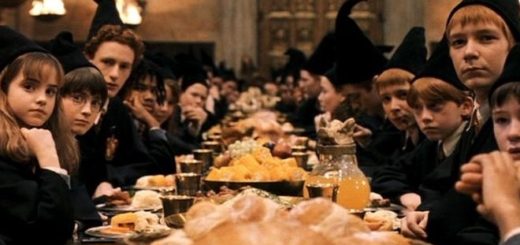 Looking for some yummy drinks and treats inspired by the magical world of "Harry Potter"? Check out some of our best recipes to enjoy in summer.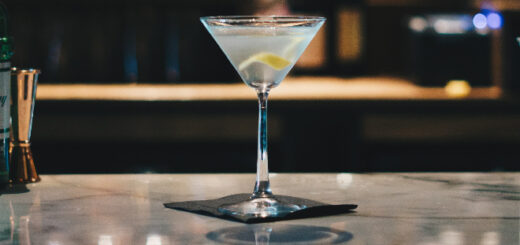 Though this is supposed to be our favorite vampire's sangria, he probably won't like it.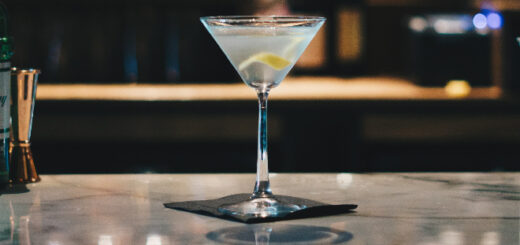 This magical recipe makes a bright-red and slightly savory cocktail suitable for adult vampires, wizards, and Muggles alike.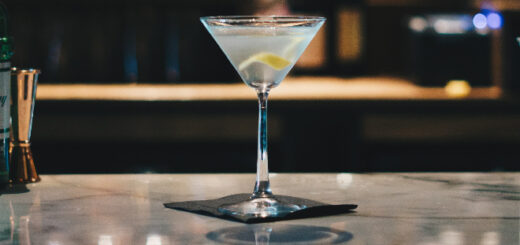 This fruity version of Sanguini's cocktail from the hosts of "Potterversity" is a fun and fruity alternative to our Savory Sanguini Martini.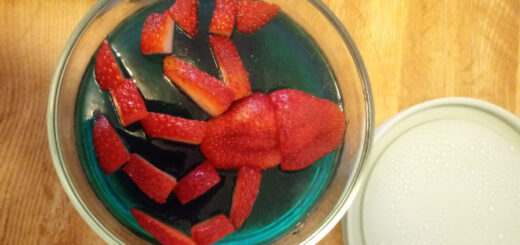 Imagine: the Black Lake reimagined as a jello treat. Try making this simple dessert with family or friends, but beware of the giant squid!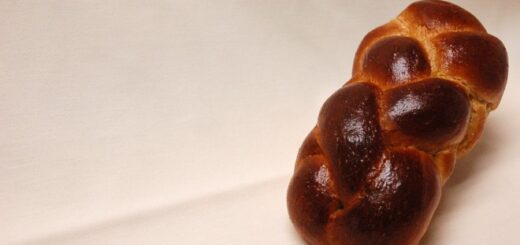 This is one of the many breads featured in Kowalski Quality Baked Goods in New York City.