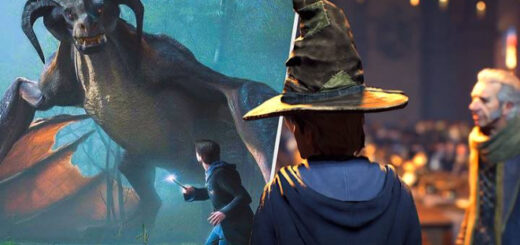 New rumors have surfaced claiming that we might be able to get our hands on "Hogwarts Legacy" sooner than expected.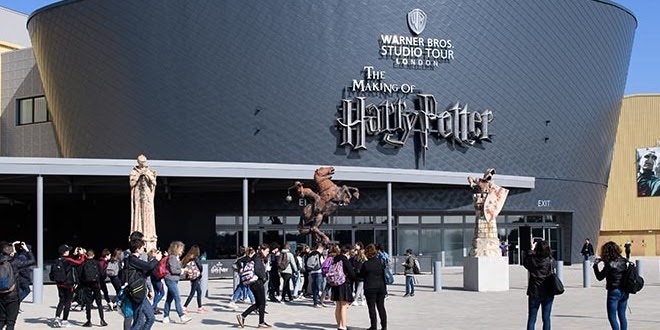 A rumor that talks are underway to construct a Studio Tour-style attraction in Japan has been gathering momentum across the Internet.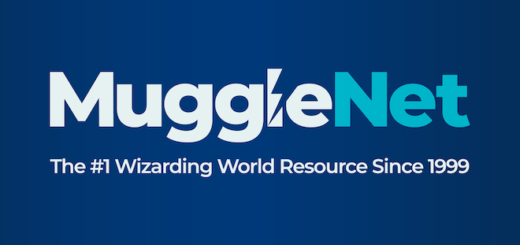 Jude Law has recently crossed the fandom line into the Marvel Cinematic Universe by starring in "Captain Marvel", but if we're to believe the rumors, there could soon be another wizarding world star set to join the superhero ranks…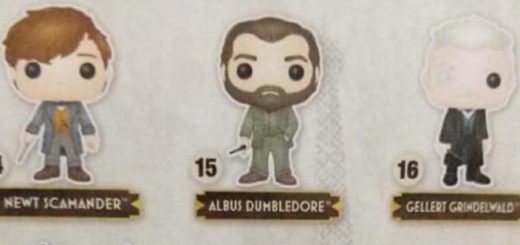 An image showing possible new "Fantastic Beasts: The Crimes of Grindelwald" Funko Pop! figures has surfaced. Is this our first look at the new line? Do we finally know the name of those cats in the French Ministry of Magic?

Hot on the heels of Jude Law's casting as the younger version of Albus Dumbledore, we hear that the highly anticipated sequel to "Fantastic Beasts and Where to Find Them" may have cast Newt's brother!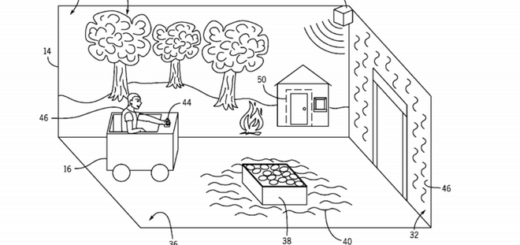 First there was Hogwarts, then Gringotts – so what's next for the Wizarding World of Harry Potter parks? Hold on to your wands, because they may be the key to a new ride!
Could Universal Orlando be planning a special Yule Ball for the holidays? Rumor has it, they might be!
With the trio in place, it seems it's time for the West End to prepare for the children of "Harry Potter and the Cursed Child" – and casting is rumored to be underway!
Dear Severus Snape, First of all, I would like to point out how much of a role model you have been for me. I grew into a strong, independent Slytherin and you're the only person I can thank. So, I was wondering if you have been informed that you were supposed to be a godfather to Lily's unborn child? Rumors said that she finally talked James into making peace with you. Sincerely, Athena Slytherin