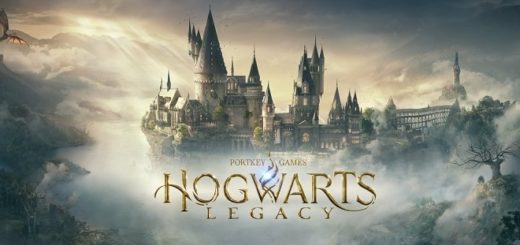 New Reddit rumors suggest exciting features in the upcoming "Hogwarts Legacy" game to allow a more customizable experience.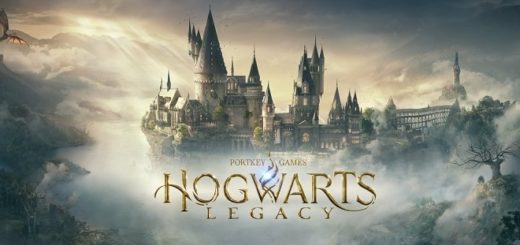 Could we see some footage from "Hogwarts Legacy" this month? Find out why some fans seem to think so.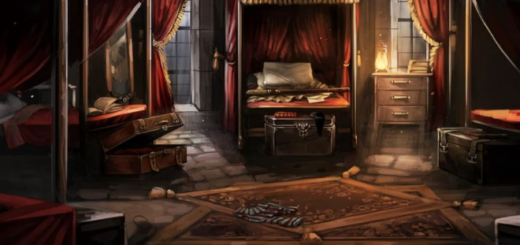 Could LEGO be preparing to release a new gift-with-purchase "Harry Potter" set? Some social media users think so.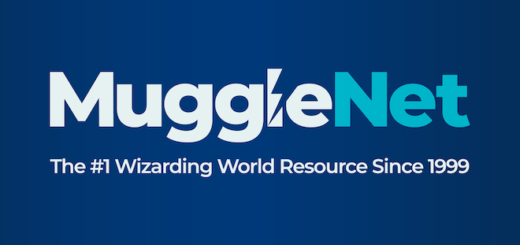 Is J.K. Rowling going to feature a tour guide from West Bengal as her next main character? Not so fast.