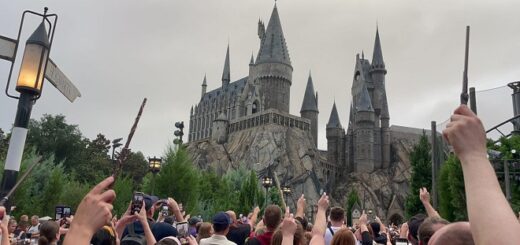 "Harry Potter" cast members, including Daniel Radcliffe, Rupert Grint, Emma Watson, and more, honored Sir Michael Gambon following his death.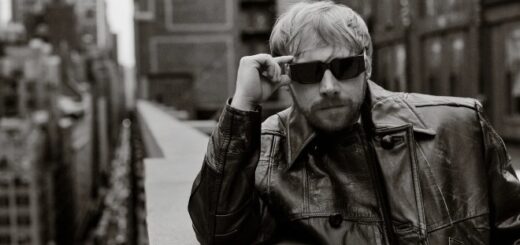 The "Potter" star is ready to hand down the hand-me-down robes.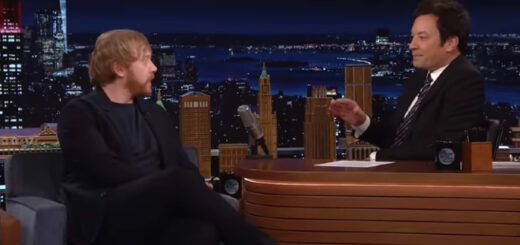 On an episode of "The Tonight Show Starring Jimmy Fallon," Rupert Grint discussed his daughter Wednesday's name and her obsession with Target.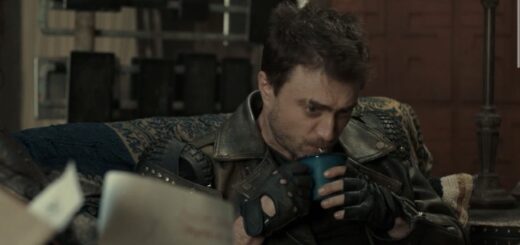 Rupert Grint and Daniel Radcliffe will be gracing our televisions in different shows this coming January.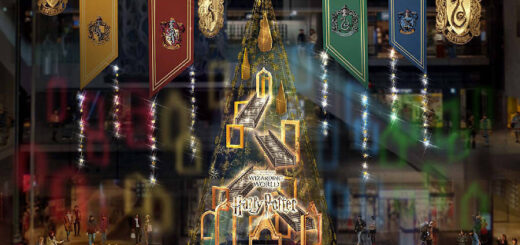 Enjoy "Potter"-inspired illuminations at a shopping mall in Osaka and watch Rupert Grint switch on the Christmas lights in Highgate, London.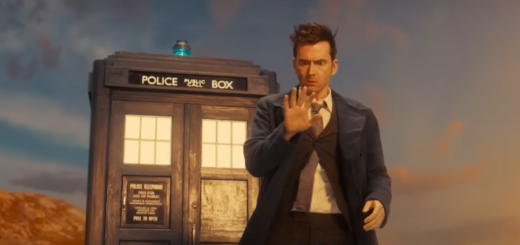 This edition of Casting News features trailers with Daniel Radcliffe and Rupert Grint, interviews with Eddie Redmayne, and a "Doctor Who" update.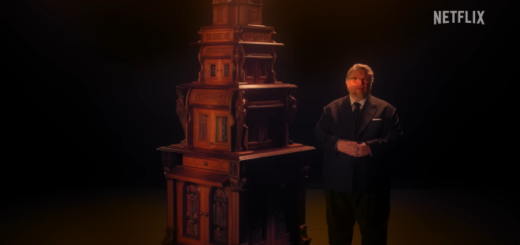 Netflix has released the first trailer for Guillermo del Toro's horror show "Cabinet of Curiosities," which stars Rupert Grint in one of its episodes.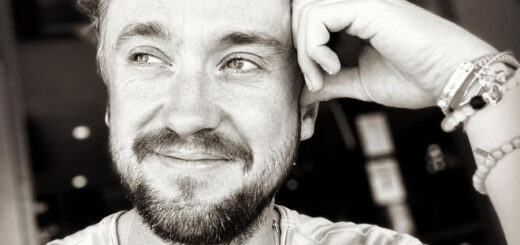 The Wizarding World alumni have had an exciting two weeks on social media as they've commemorated new projects, birthdays, and anniversaries.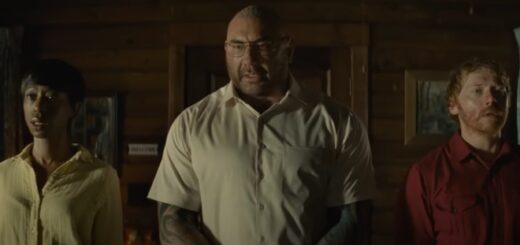 Check out the trailer for "Knock at the Cabin" and see Rupert take on a terrifying role.