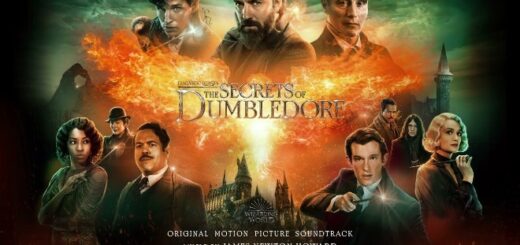 Composed by James Newton Howard, two tracks from the upcoming "Secrets of Dumbledore" soundtrack have been released on YouTube.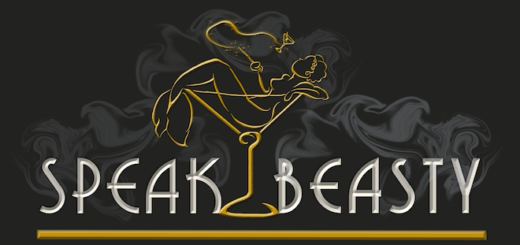 In this episode of SpeakBeasty, we delve into the magical music of the "Fantastic Beasts" series. Plus, the third film finally has a title!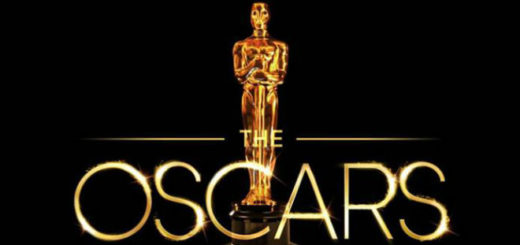 James Newton Howard's "Fantastic Beasts: The Crimes of Grindelwald" soundtrack has been shortlisted in the Best Original Score category for the Academy of Motion Picture Arts and Sciences' 91st Academy Awards.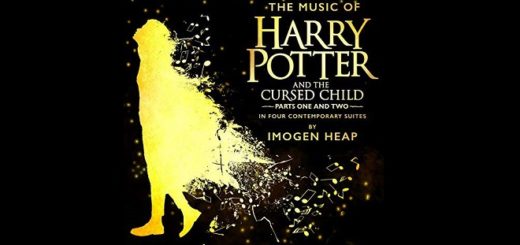 We can now hear two of the 42 tracks on the soon-to-be-released "Harry Potter and the Cursed Child" score!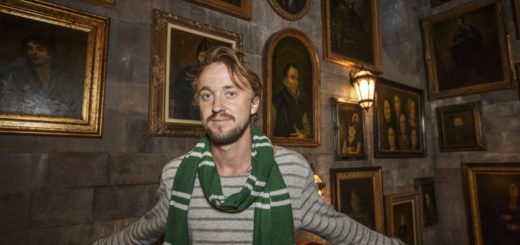 We have tons of new projects coming from our "Potter" and "Fantastic Beasts" alum, including a modern twist on "Hamlet", a new look at the legend of Excaliber, a completely bearded David Tennant, and an evil dictator played by Gary Oldman!