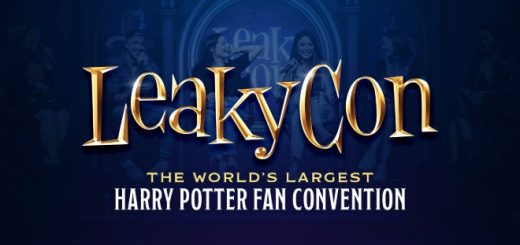 From cosplayers to conversations with actors, LeakyCon Denver really delivered a magical experience.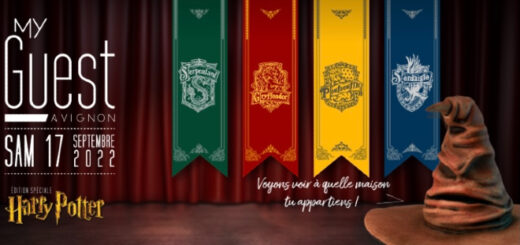 With lots of opportunities to meet some stars from the "Potter" series, are any happening near you?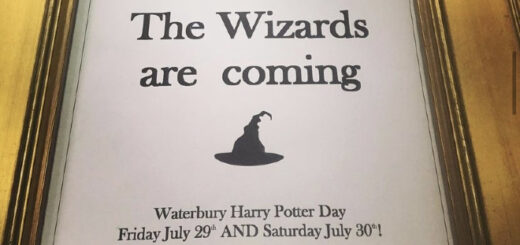 Enjoy upcoming celebrations of Harry Potter's birthday, and visit an exhibit marking 25 years since the publication of "Philosopher's Stone."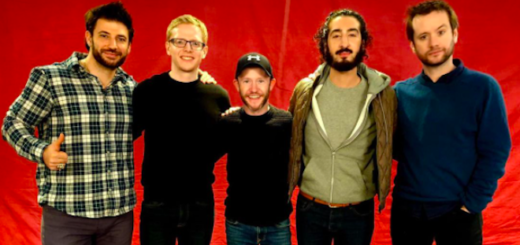 It's time to catch up with your favorite Wizarding World stars as they reunite at fan events, visit the theater, and hang out with the royal family.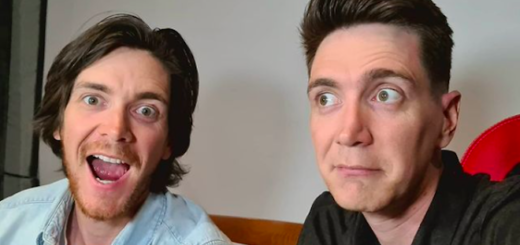 With Earth Day, International Dance Day, International Guide Dog Day, and COVID-19 vaccines, there's much to smile about in this Social Media Roundup.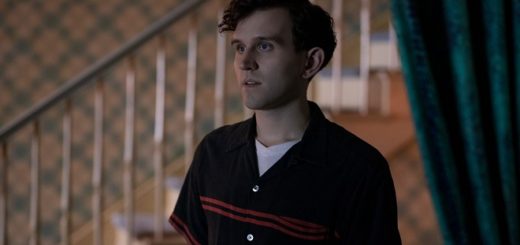 Newsflash: Harry Melling looks different now that he's 31! We have more on that plus trailers, release dates, and new projects galore in this week's edition of MuggleNet's Casting News.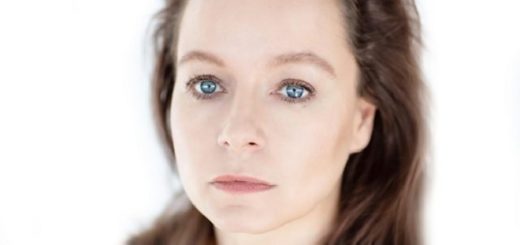 You'll be (not at all) shocked to learn that more movie dates have been pushed back this week. But we also have an inspiring "Desert Island Discs" interview with Samantha Morton in MuggleNet's Casting News, plus much more.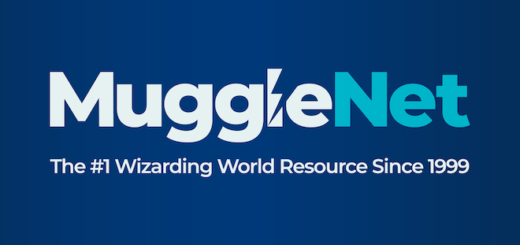 Ready for more interviews? Our staff members have been busy getting exclusive info from some of your favorite stars over on Instagram!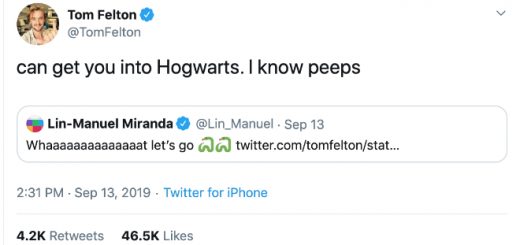 Wizarding world stars attend events, post family photos, and get the attention of Lin-Manuel Miranda in this week's Social Media Roundup.