Tagged:
Sir Kenneth Branagh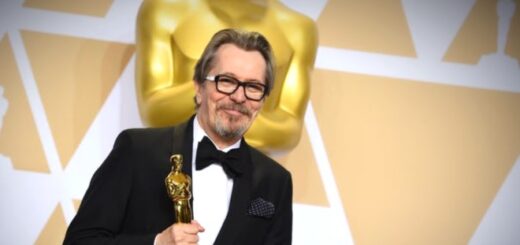 Here are the Wizarding World nominees for this year's Academy Awards. The competition just got Sirius.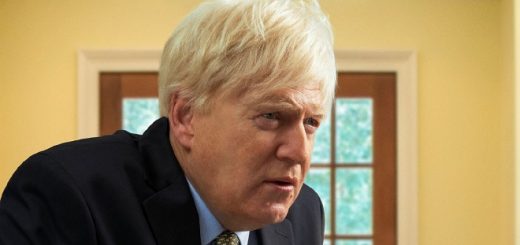 We have a first-look image for you of Sir Kenneth Branagh as Boris Johnson, plus new projects on the horizon for Zoë Kravitz and Callum Turner!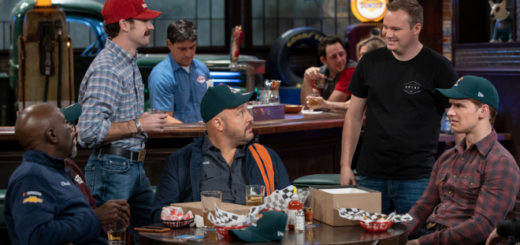 We're back with the latest casting updates, and we can't wait to see what's in store for 2021!
Sir Kenneth Branagh, known for playing Gilderoy Lockhart in "Harry Potter and the Chamber of Secrets," has signed on to play British Prime Minister Boris Johnson in a new five-part drama series.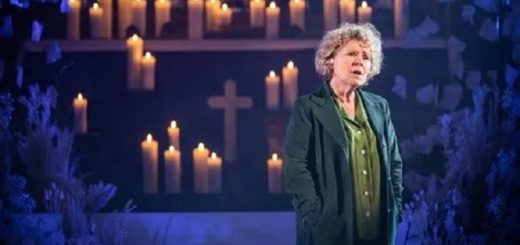 Theaters are struggling right now, but many productions are turning to the internet to generate revenue for themselves and other charitable organizations. You can read about some of them in this week's Casting News.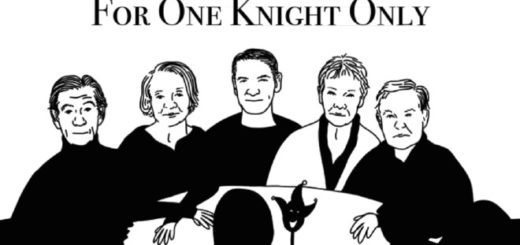 Sir Kenneth Branagh is hosting For One Knight Only, a conversation with British acting legends, including Dame Maggie Smith. Get your ticket and learn from the best in the business while benefiting theatrical charity.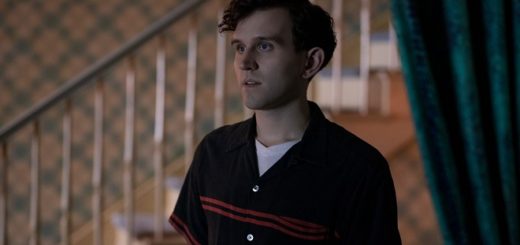 Newsflash: Harry Melling looks different now that he's 31! We have more on that plus trailers, release dates, and new projects galore in this week's edition of MuggleNet's Casting News.
We're not happy about the cancellation of "The Dark Crystal: Age of Resistance", but with any luck, the new "A World of Calm" series on HBO Max can help us deal with our anger. That plus much more in Casting News!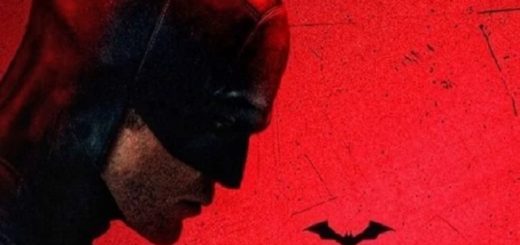 Robert Pattinson is fully recovered from his COVID-19 scare and is back on the set of "The Batman"! But can he out-moody Hero Fiennes-Tiffin in a new Superdry fashion campaign? You be the judge!