Tagged:
Sir Michael Gambon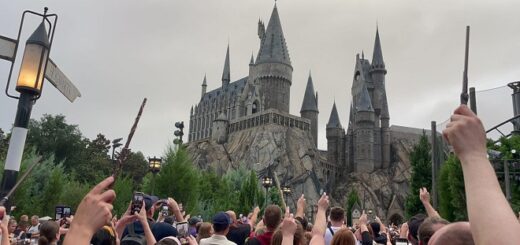 "Harry Potter" cast members, including Daniel Radcliffe, Rupert Grint, Emma Watson, and more, honored Sir Michael Gambon following his death.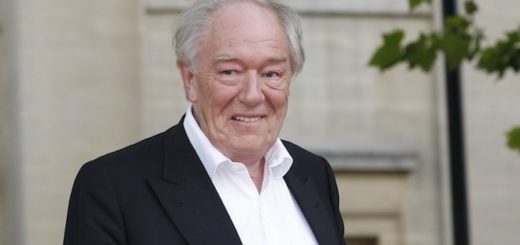 Sadly, acclaimed actor Sir Michael Gambon, who played Albus Dumbledore in six of the eight "Harry Potter" films, has died at age 82.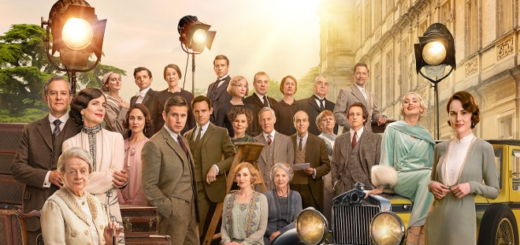 This week, we have the anticipated trailer for "Stranger Things" Season 4, a couple of casting rumors, and an important mental health campaign.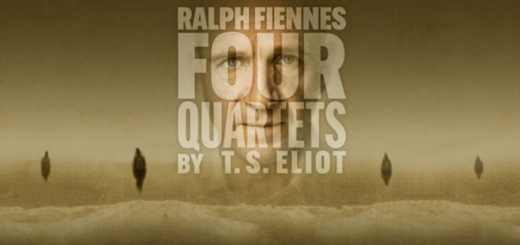 In this edition of Casting News, it's clear that theaters are beginning to open again. Find out all the latest!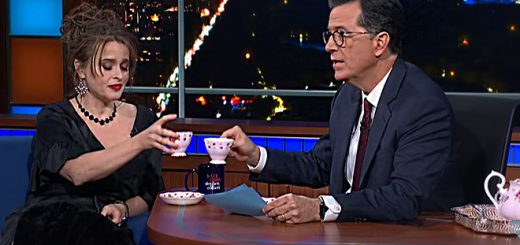 One of our wizarding world favorites has won a Lovie Award, and it's probably exactly who you think it would be. Also, Helena Bonham Carter spills the tea on Daniel Radcliffe in Casting News!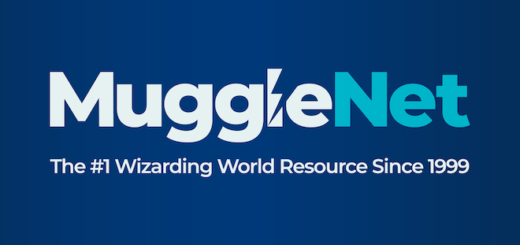 We've got not one but two trailers from "The King's Man", plus Jason Isaacs voicing an AU Superman and things you may or may not have wanted to know about Robert Pattinson!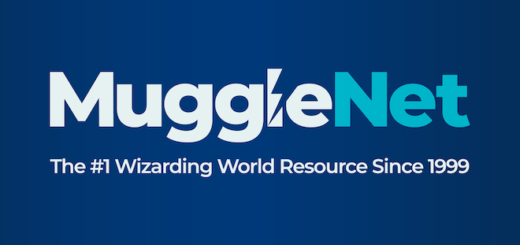 We may have a long wait for Disney's "Cruella", but we've got first-look images right now of Dame Emma Thompson filming for the movie! Also, you'll definitely want to read about the time Jason Isaacs became J.K. Rowling's Secret Keeper.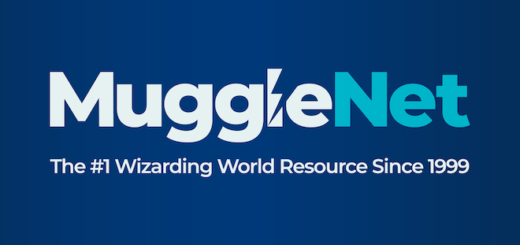 A few of the stars of "Fantastic Beasts" are making waves again in the fashion industry, and three more projects featuring wizarding world alumni have had their release dates pushed back. That and more await in Casting News!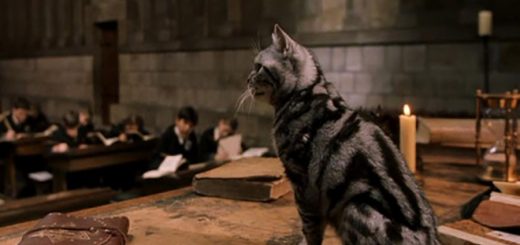 New trailer from "The Dark Crystal: Age of Resistance", first look at Dame Emma Thompson's "Last Christmas", which of our "Harry Potter" favorites loves cat memes, and more in Casting News!