Tagged:
Sir Michael Gambon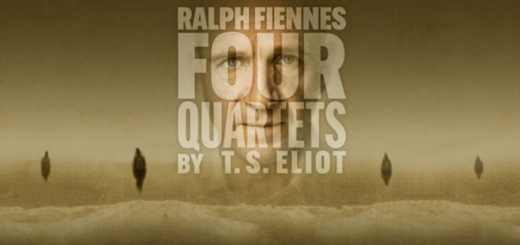 In this edition of Casting News, it's clear that theaters are beginning to open again. Find out all the latest!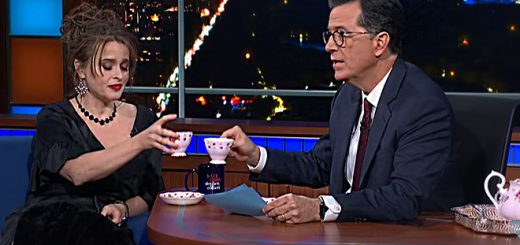 One of our wizarding world favorites has won a Lovie Award, and it's probably exactly who you think it would be. Also, Helena Bonham Carter spills the tea on Daniel Radcliffe in Casting News!
We've got not one but two trailers from "The King's Man", plus Jason Isaacs voicing an AU Superman and things you may or may not have wanted to know about Robert Pattinson!
We may have a long wait for Disney's "Cruella", but we've got first-look images right now of Dame Emma Thompson filming for the movie! Also, you'll definitely want to read about the time Jason Isaacs became J.K. Rowling's Secret Keeper.
A few of the stars of "Fantastic Beasts" are making waves again in the fashion industry, and three more projects featuring wizarding world alumni have had their release dates pushed back. That and more await in Casting News!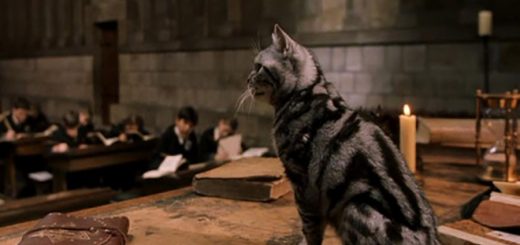 We've got the breathtaking new trailer from "The Dark Crystal: Age of Resistance" for you this week, along with a first look at Dame Emma Thompson's "Last Christmas" and which of our "Harry Potter" favorites loves cat memes. All that and more in Casting News!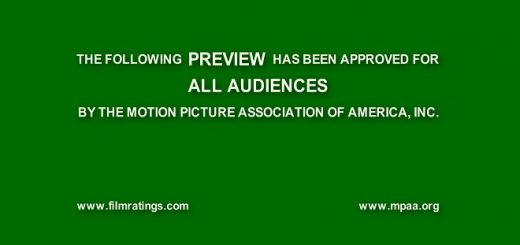 San Diego Comic-Con saw a number of projects featuring wizarding world alumni get new trailers released last week, and we've gathered them all for you! Plus, a few big film festivals are coming up, and you can read about them in Casting News.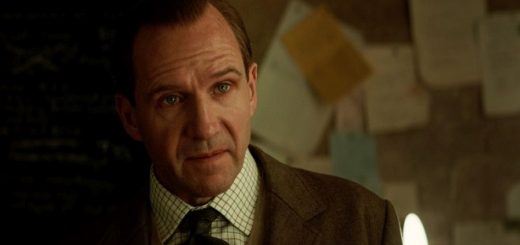 In this week's Casting News, we've got all the latest information on Ralph Fiennes and Rhys Ifans' upcoming film, "The King's Man", plus a video interview with Evanna Lynch and a list of wizarding world alumni up for Emmy awards!
George R.R. Martin is dropping hints about the new "Game of Thrones" prequel, the fourth season of J.K. Rowling's "C.B. Strike" series has a new director, and there's been a development in the world of the "Sherlock Holmes" saga!