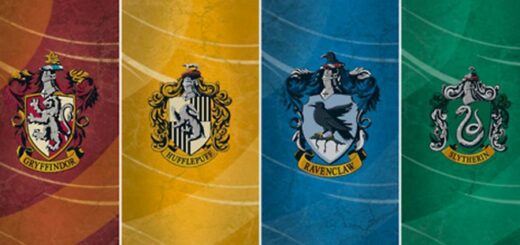 Here's a Slytherin's take on the types of friendships between Hogwarts Houses.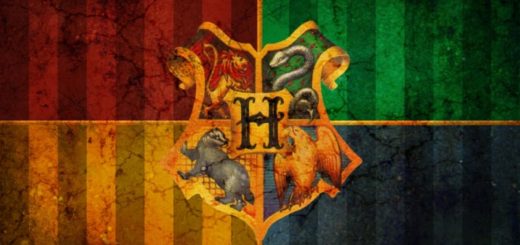 How does your Hogwarts House affect how you make plans with your friends?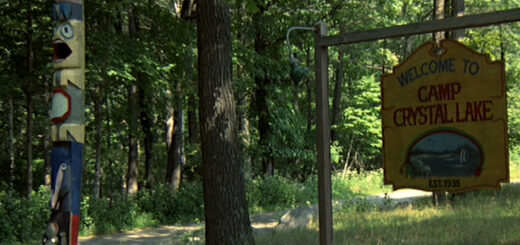 To celebrate Friday the 13th, we've Sorted five characters from the "Friday the 13th" franchise into their Hogwarts Houses.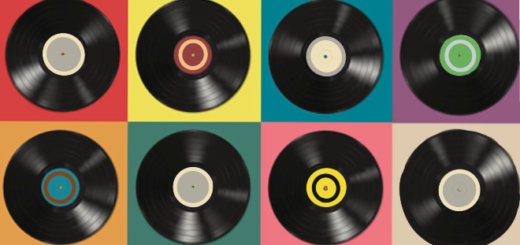 You may be surprised about Slytherins' taste in music – there's a lot more to them than meets the eye.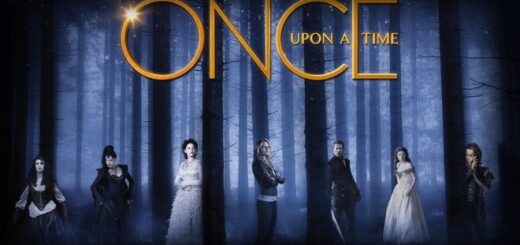 While we were watching "Once Upon a Time," we couldn't help but wonder which Hogwarts Houses some of these characters would be in.
In this latest edition of Fan Focus, we meet Andrea, a Slytherin from Italy who enjoys her butterbeer in a very "Harry Potter" style.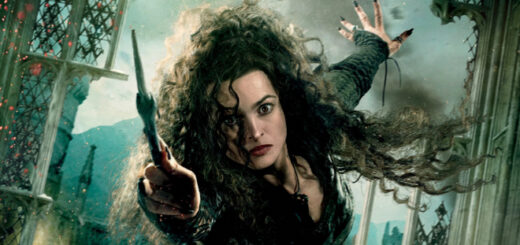 Think you know everything about Bellatrix Lestrange? You'd better have everything about her memorized, or she'll curse you into the next century!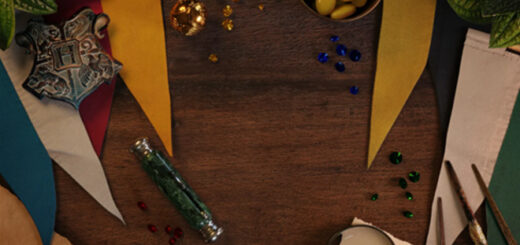 Represent your Hogwarts House in the upcoming quiz championship with the Harry Potter Fan Club.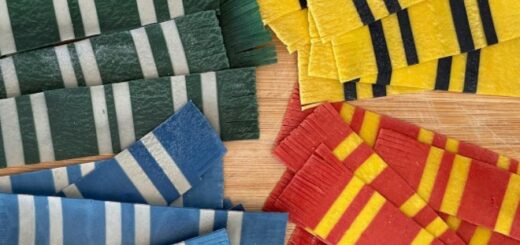 This "Potter"-themed pasta has captured fans' attention as the perfect meal for their next magical feast.