Tagged:
Slytherin's Locket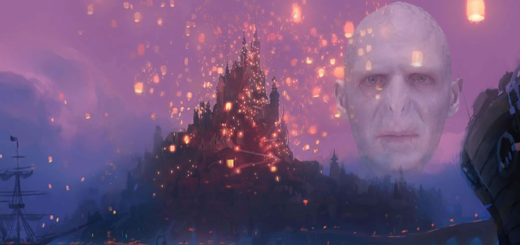 What does Riddle's Diary have to do with Pixar's "Inside Out"? Find out in our article.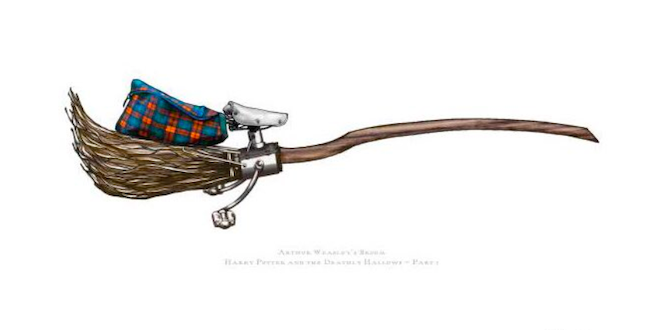 To celebrate graphic designer Miraphora Mina's birthday weekend, the magical graphic design house MinaLima has released new concept art designs.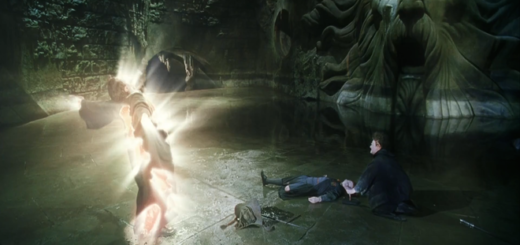 Dumbledore once said, "We must chose between what is right and what is easy." If your soul became a Horcrux, which of the famed artifacts would hold your fragmented soul?