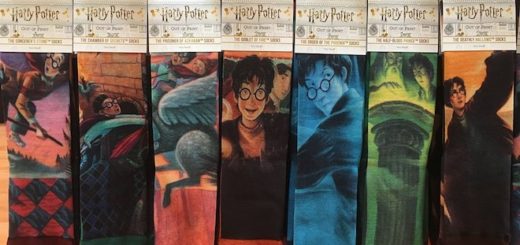 Join us for National Sock Day and relive those magical moments surrounding our favorite footwear: the sock.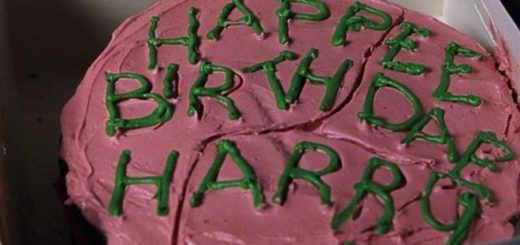 Harry receives many birthday presents throughout the series, some of which are more useful and exciting than others.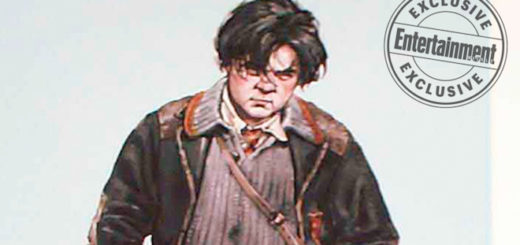 Certain sacrifices had to be made when adapting the "Potter" books for the big screen. Thankfully, "Entertainment Weekly" has exclusively revealed concept art for some of the characters that never made it to the screen – and yes, one of them is Peeves the Poltergeist!