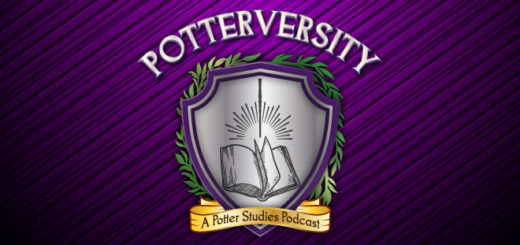 Episode 16 of "Potterversity" comes fresh from the Harry Potter Academic Conference, discussing the latest developments in "Potter" studies.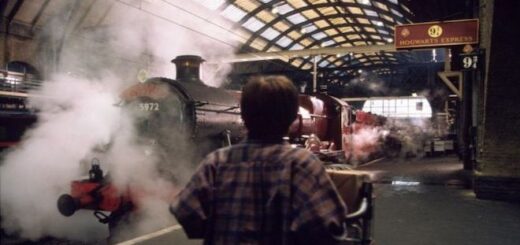 It's high time that you considered the merits of a totally secret wizarding life on the Internet.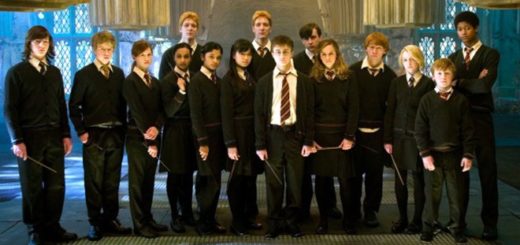 It should come as no surprise that those raised on this story would protest against injustice.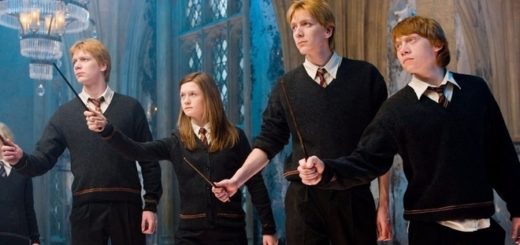 The fandom has raised a generation eager to stand against systemic injustice and lift up the voices of the marginalized and oppressed.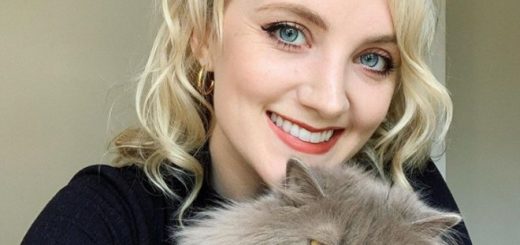 Evanna Lynch implores fans to take time off from responsibilities.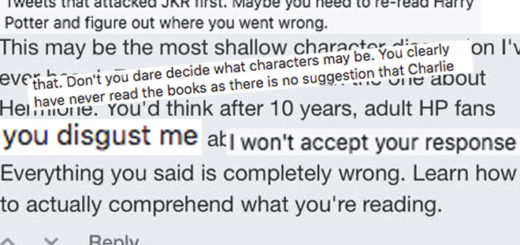 Armed with keyboards, "Harry Potter" fans can become hostile instead of thoughtful. Has anyone else noticed this vast difference between the fandom online and in person?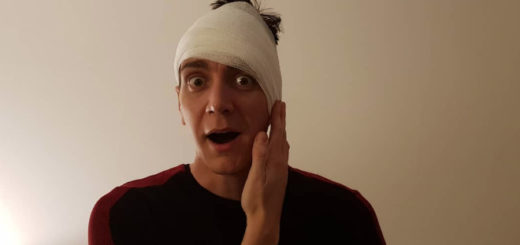 What have your favorite actors and artists from "Harry Potter" and "Fantastic Beasts" been up to? Find out in this week's Social Media Roundup!
James Phelps, along with other Hollywood stars, is taking a stance and bringing awareness to male breast cancer.
The last book would've been more like "Harry Potter and the Drunk-ly Hallows", am I right?