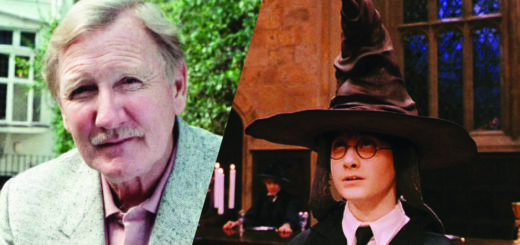 MuggleNet remembers the life and career of Leslie Phillips, the prolific actor who voiced the Hogwarts Sorting Hat.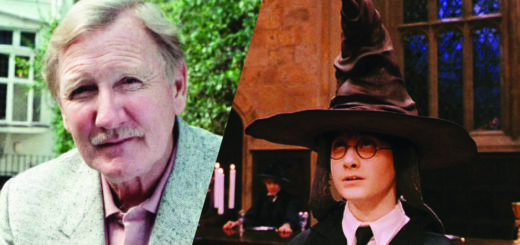 Actor Leslie Phillips, the voice of the Sorting Hat in the "Harry Potter" films, has died at age 98.

– In Chapter 11 of Harry Potter and the Order of the Phoenix, the Sorting Hat sings a warning during the start-of-term feast. Dolores Umbridge is introduced as the new Defense Against the Dark...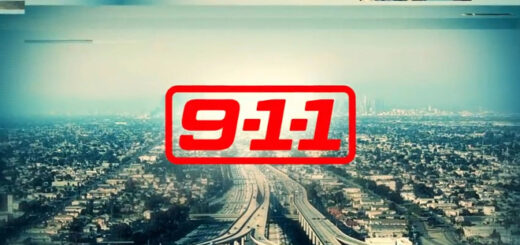 Just which Houses do these "9-1-1" characters belong to? Check out this listicle to see where they all belong.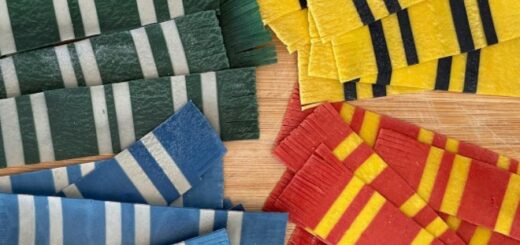 This "Potter"-themed pasta has captured fans' attention as the perfect meal for their next magical feast.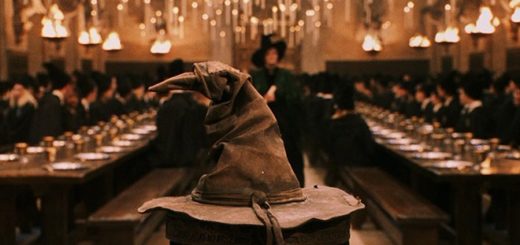 After Sorting some unsorted "Harry Potter" characters, we discovered just how many were left, so just where do these other unsorted characters belong?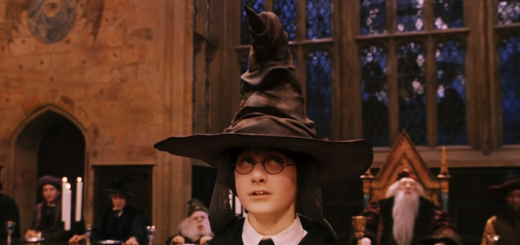 Have you ever wondered where your city would be Sorted at Hogwarts? Plus, how did audiences react to the "Return to Hogwarts" teaser? Learn more here.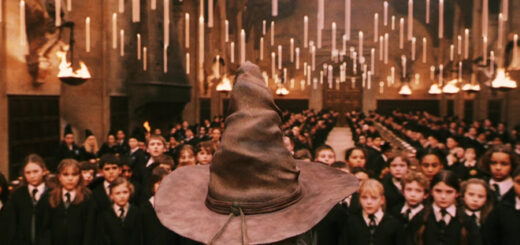 Have you ever taken a Hogwarts Sorting quiz and weren't satisfied with your answer? Here's why Sorting quizzes aren't so accurate.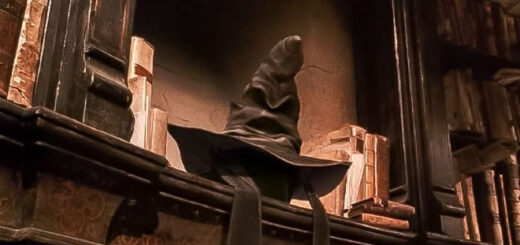 We all know the Houses of some of the most well-loved characters, but just which Houses do these unsorted characters belong to?