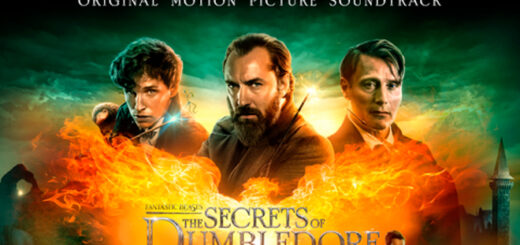 The full soundtrack for "Secrets of Dumbledore" has been released, with a total of 39 tracks.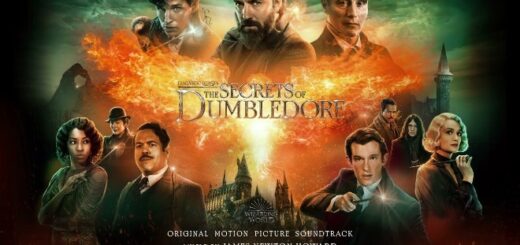 Composed by James Newton Howard, two tracks from the upcoming "Secrets of Dumbledore" soundtrack have been released on YouTube.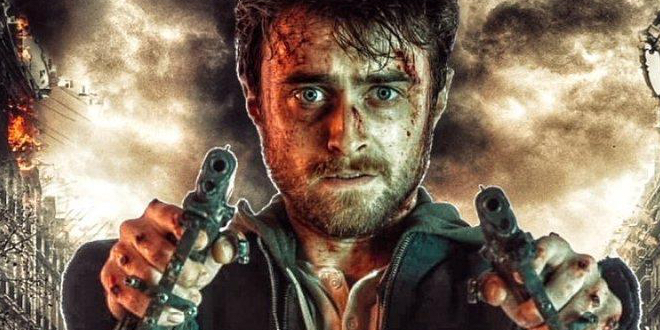 Industrial metal band 3TEETH has released a two-track album recorded for "Guns Akimbo", starring Daniel Radcliffe in yet another unusual role. Listen to the perfect soundtrack for bubblegum hyperviolence and apocalyptic hellscapes here.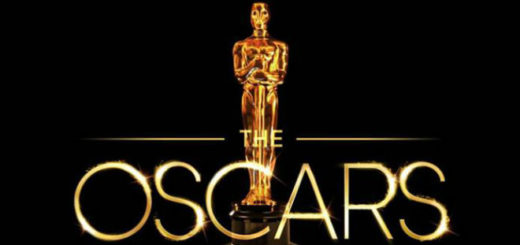 The "Fantastic Beasts: The Crimes of Grindelwald" soundtrack has been short-listed in the Music (Original Score) category for the 91st Academy Awards.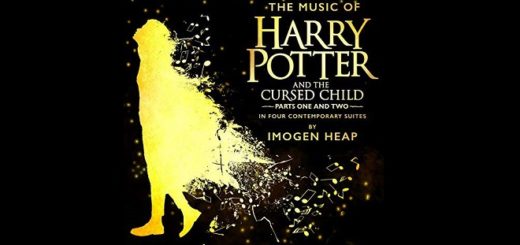 We can now hear two of the 42 tracks on the soon-to-be-released "Harry Potter and the Cursed Child" score!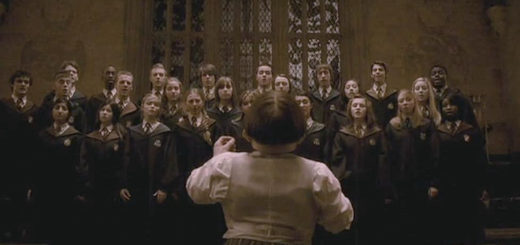 New composers for the second half of the "Harry Potter" series brought just as much magic to the story as the first. Reminisce about the music that has stayed with us after all this time.

The "Harry Potter" films are full of gorgeous music. Relive some of the most memorable pieces from the first four installments.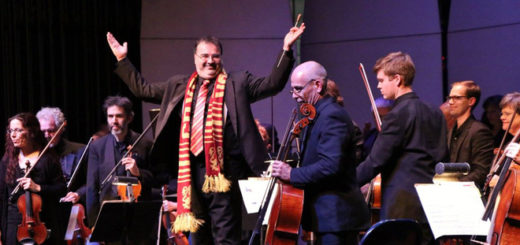 There's nothing quite like watching a live orchestra play music from the "Harry Potter" films. Read our review of "The Magical Music of Harry Potter."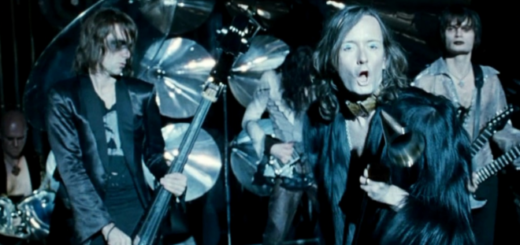 A box set of "Harry Potter" film soundtracks is coming to vinyl this November! Read more about it here!