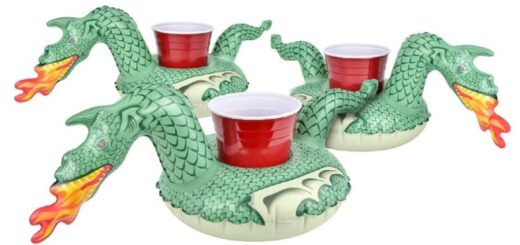 Add a touch of magic to your swimming activities this summer with "Harry Potter"-themed suits, towels, and accessories.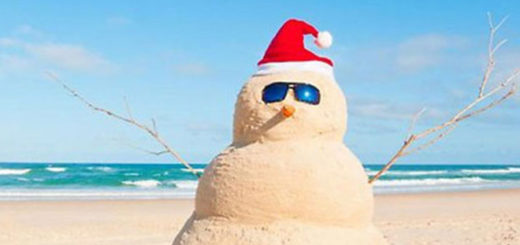 It's the vibe of the thing. I present to you conclusive evidence that Christmas is better in the Southern Hemisphere.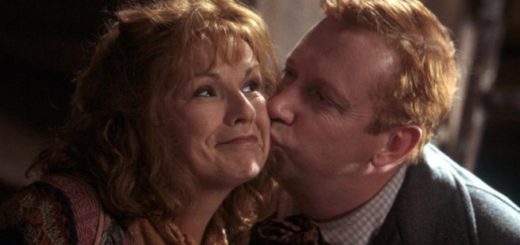 Mrs. Weasley has been hard at work whipping up some delicious beverages for your summer enjoyment. From Sherbet Lemons to Rubber Ducks, check out what she's cooked up!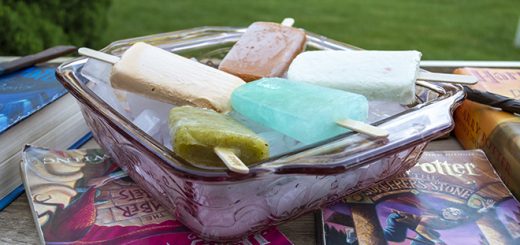 What better way to cool off after a successful day out in the heat than with a frozen treat inspired by J.K. Rowling's wizarding world?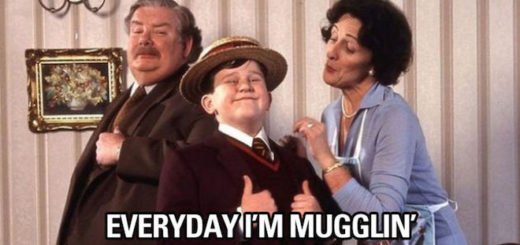 Summertime was always Harry's least favorite part of the year! See how we've ranked Harry Potter's worst summers with the Dursley family from bad to worse.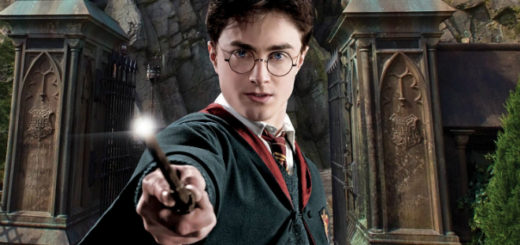 Are you wondering how you can make your summer more magical with "Harry Potter"? Answer these questions and we'll let you know how you should spend your time during the next few months.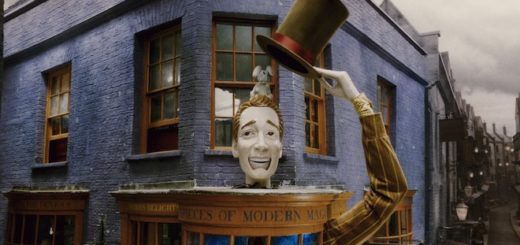 Fred and George Weasley have a few tricks up their sleeves to make summer safer and smoother for wizards everywhere. Check out the latest product from Weasleys' Wizard Wheezes!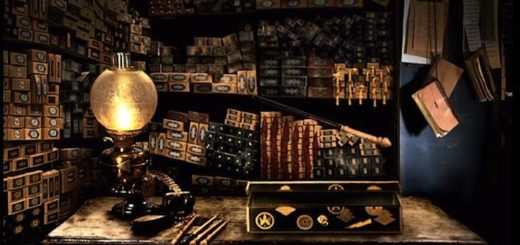 No Hogwarts letter? No problem! Check out all of the magical training available this summer. Also, find out where you can watch "Harry Potter" under the stars.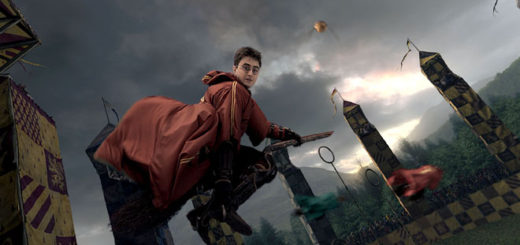 Looking for fun and slightly nerdy summer activity ideas? Here at MuggleNet, we've been in contact with the Department of Magical Games and Sports and have compiled a list of our favorite ideas for a fun, "Harry Potter" summer.