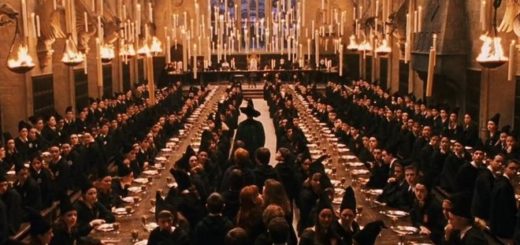 Looking for some advice for surviving Hogwarts? Worry not, because the staff and students have provided their hints and tips.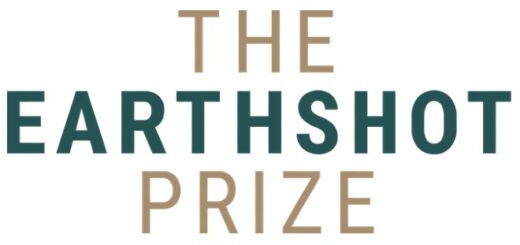 "Harry Potter" stars Emma Watson and Emma Thompson (Sybill Trelawney) presented prizes at the very first Earthshot Prize awards ceremony.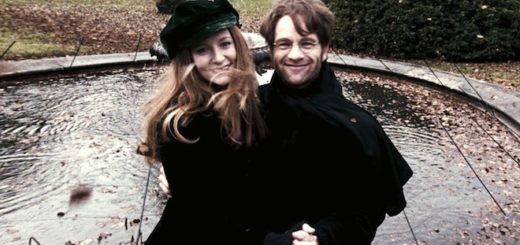 Who do you blame for the deaths of the Potters, two brave and noble sorcerers who were so dearly loved? We've made a case for seven strong contenders.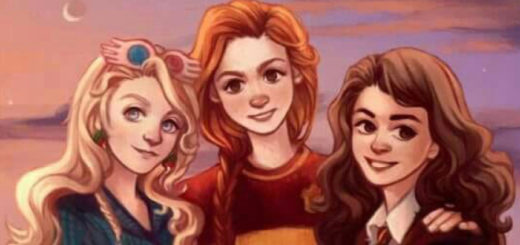 These are cases of women supporting women, something we hope to see more of in literature and popular culture as a positive example for girls of all ages.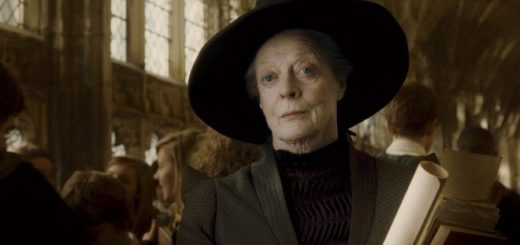 The wizarding world originally had very gendered jobs, but as the universe expands, women's jobs break gendered expectations.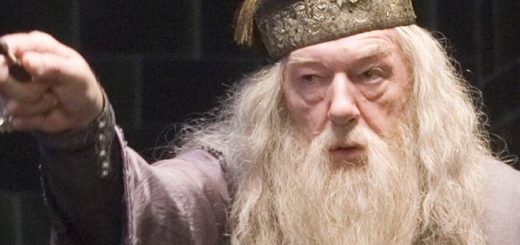 Severus snitched about the prophecy and Voldemort cast the curse… But what part did Dumbledore play in the Potters' death?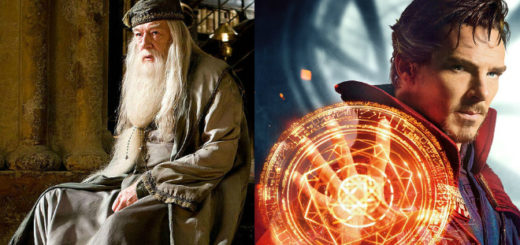 Albus Dumbledore and the Marvel Cinematic Universe's Doctor Strange are surprisingly similar characters.