Merch Madness is here! Check out our regular merchandise articles for all-new games, toys, clothes, and collectibles.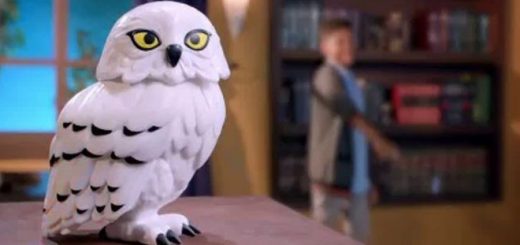 Check out some new "Harry Potter" and "Fantastic Beasts" merchandise for the holiday season!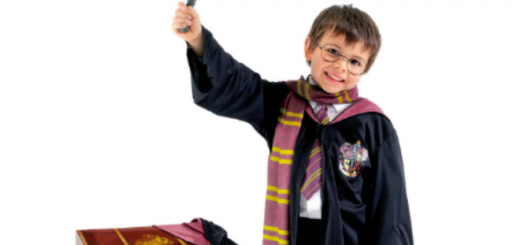 Dress like you're going to Hogwarts this Halloween! Check out all the "Potter" costumes available this season.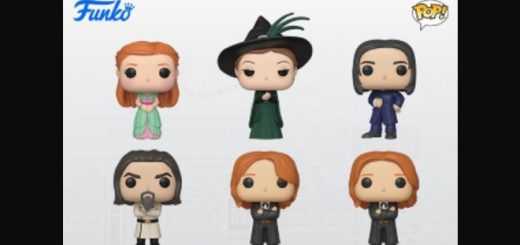 Here is the latest news on "Harry Potter" merchandise coming out this year…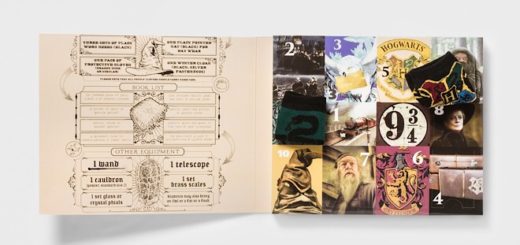 Target releases its "Harry Potter" 12 Days of Socks Advent calendars for the second year.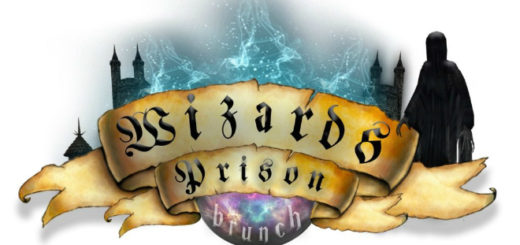 Celebrate the 20th Anniversary of "Harry Potter and the Sorcerer's Stone" at Target, experience the "Harry Potter" movies outdoors with mountain scenery, bar hop around Reno, and have brunch in a wizard prison, all in our latest Events Roundup!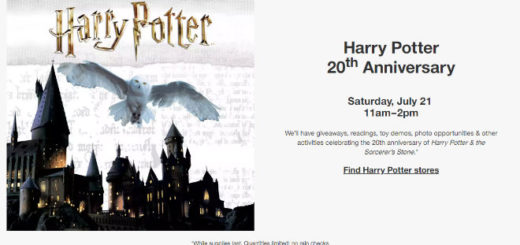 Mark your calendars now, Muggles! On July 21, US Target stores are celebrating the 20th anniversary of "Harry Potter" with a special event!