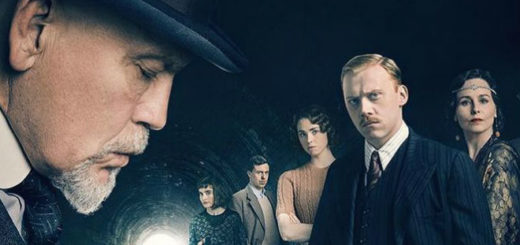 The series will premiere on Amazon Prime Video in early 2019. Check out the trailer here.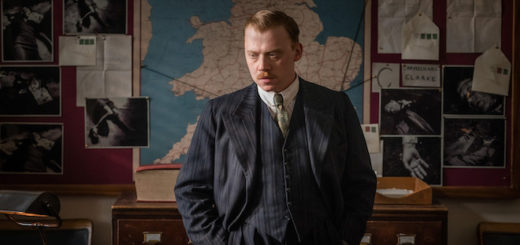 In the midst of the premiere of his new show, Grint discusses his ten years spent as a Weasley and much more.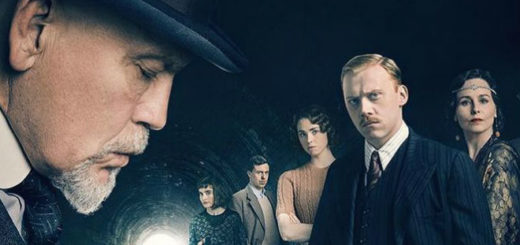 An error concerning the year in which the show is set has been discovered as well…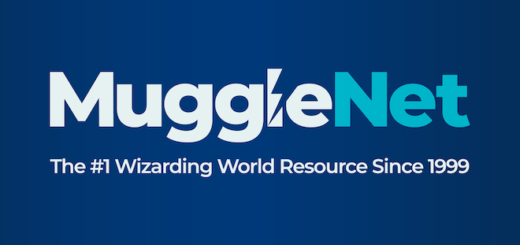 Grint will star in the upcoming BBC miniseries based on the classic Agatha Christie mystery "The ABC Murders".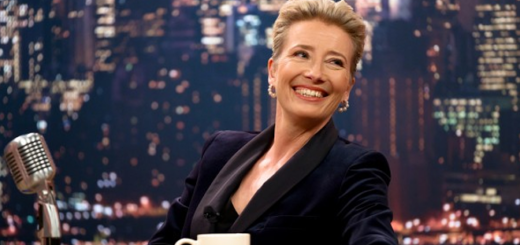 Castium Revelio! Looking for LEGOs? Convention appearances? Even theme park music? It's all right here!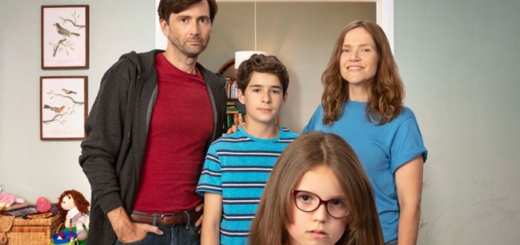 Castium Revelio! Our latest edition of Casting News is here, and it's full of magical updates. If you're a fan of just about anything, this week's edition has you covered!

Rupert Grint was spotted looking suave for his role as Inspector Crome in the upcoming adaptation of Agatha Christie's "The ABC Murders".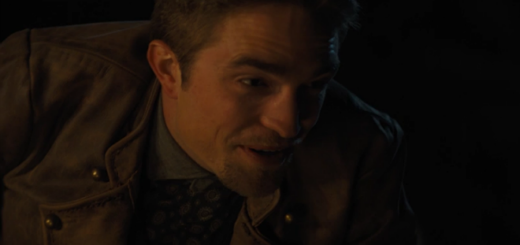 Which alum will take on an iconic Shakespearean role? Which alum sings a love song? Find out all the details in this week's edition of Casting News!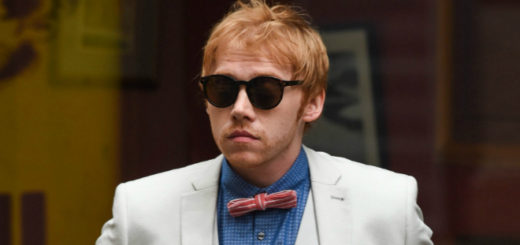 Rupert Grint's new small-screen character doubts the detective skills of the famous Hercule Poirot as they track down a serial killer!