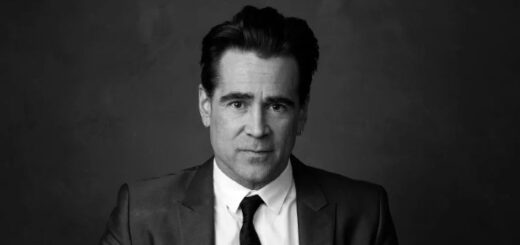 The star appears with other big names in the Artist category.

Nominations keep coming, and they don't stop coming! Check out the list of London Critics' Circle Film Awards 2018 nominees!

We're geeking out over some appearances at the Cannes Film Festival in this week's Casting News! Check out the latest projects and appearances from Robert Pattinson and a first look at the latest incarnation of Gary Oldman as a comedy villain!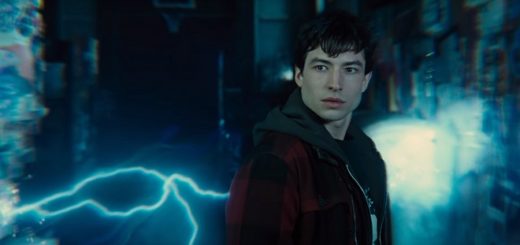 In this week's casting news, find out which "Flash" star has a crush on Tom Felton (join the club!), which "Potter" actor may be returning to the Whovian universe, and what might be haunting Domhnall Gleeson!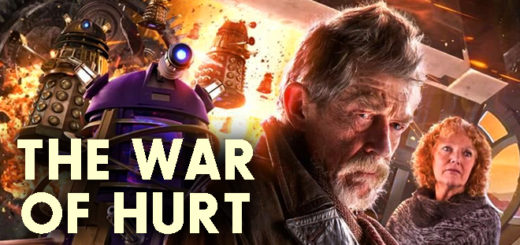 Welcome back to another magic-packed edition of Role Call, MuggleNet's weekly casting column! This week, a few major casting reveals have us all in a frenzy, popular television shows are renewed, and we continue to raise our wands to Sir John Hurt.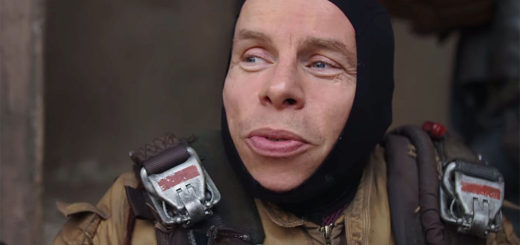 This week's Casting News may be scarce, but haven't you always wanted to see Robbie Coltrane host a crime show? Or Colin Farrell essentially embody Clint Eastwood? Read on because there are a lot of cool projects in store for our favorite "Harry Potter" alumni in this week's Role Call!