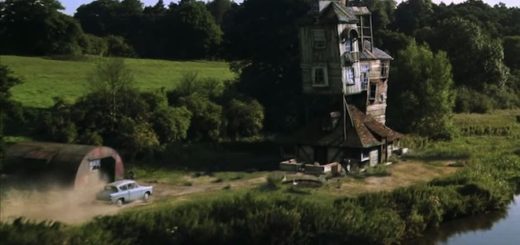 Looking for something to do this summer? Here are our top reasons why you should spend it at the Burrow.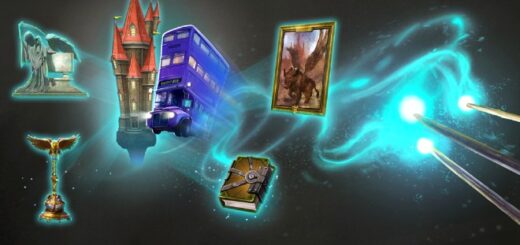 For the April 2021 "Wizards Unite" Community Day, players will be guaranteed certain Foundable Fragments in specific Chambers of Fortress Challenges.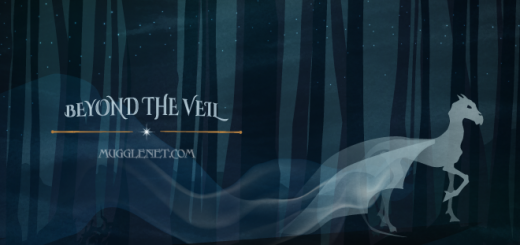 Hosts Madison and Rebecca discuss owls with attitude, house-elves, gnome rights, and more in today's episode.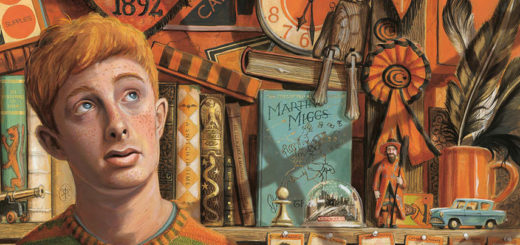 Kay is known for his foreshadowing, references to culture and history, and other fun details that reveal his thoughtful method.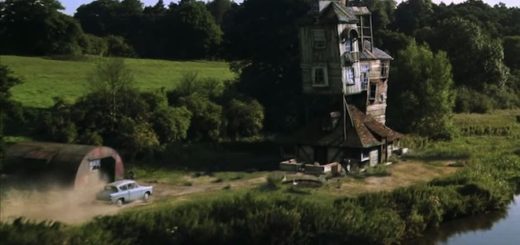 Here are ten reasons why it would be cool to live next to the Burrow.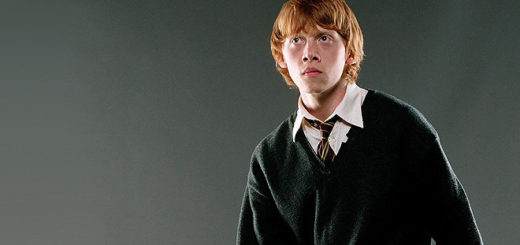 This article contends that Ron Weasley fills the same archetype that Obi-Wan Kenobi does: the wise old mentor.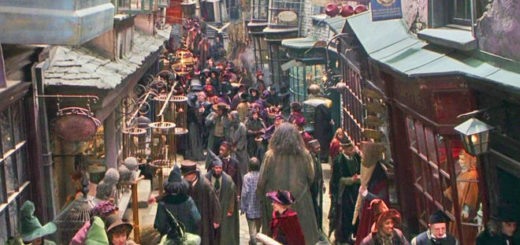 There are so many different magical locations in the "Harry Potter" universe. Today I look at the ten I want to visit most.
Relive a heartwarming moment from "Harry Potter and the Chamber of Secrets" with MinaLima's "It's Not Much, but It's Home" print from the graphic designers' Magical Moments series.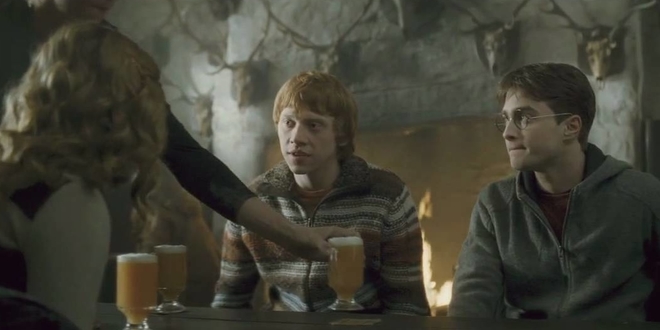 With a lot of us stuck at home and our usual coping mechanisms inaccessible, send your mind away to five of the coziest spots in "Harry Potter" and find some solace for your soul in these warm, comforting, and familiar environments.