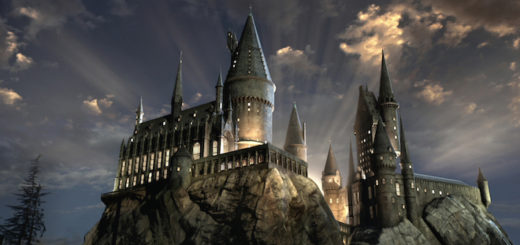 To celebrate Roof Over Your Head Day, let's take a look at the sanctuaries throughout the "Harry Potter" series.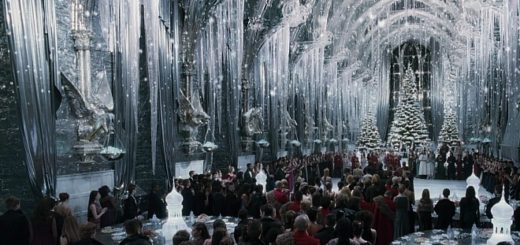 Would you rather spend the holidays shopping at Hogsmeade, visiting the Burrow, or feasting at Hogwarts? Check our list twice to decide what's the best place to celebrate Christmas in the wizarding world!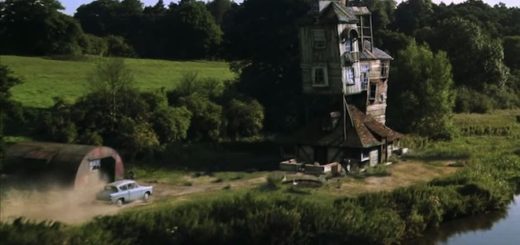 The whole Weasley family is back at the Burrow for Christmas, and Fred and George have a chilling tale to tell their younger siblings about their first semester at Hogwarts.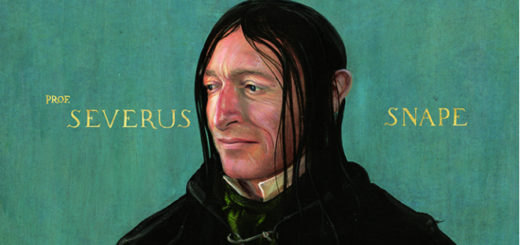 The twins return from Diagon Alley with loads of cool supplies and a new scary tale about one of the Hogwarts professors.
The Ministry's restrictions on magic use around Muggles are such a drag.
Artistic versatility is very desired in the art world. This featured fan can both watercolor and create realistic portraits. Click on "Read More" to take a look at these wonderful examples of fan art.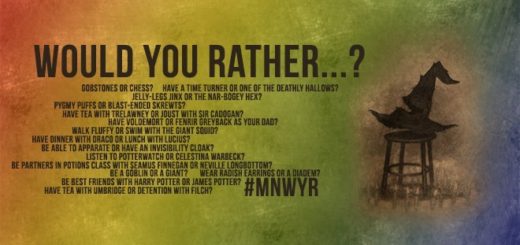 WOULD YOU RATHER… spend Christmas at Hogwarts or the Burrow? Before you answer, consider the following…