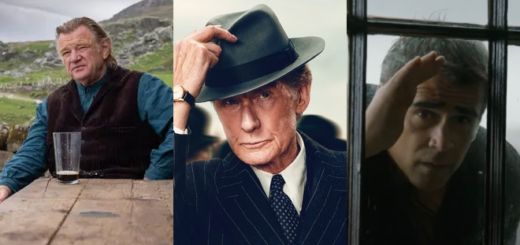 Find out our favorite nominees for these upcoming awards.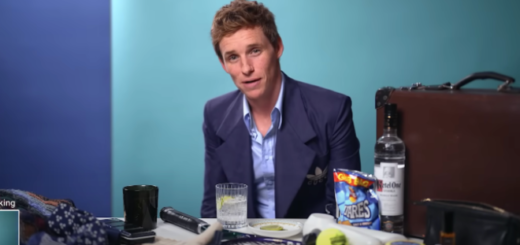 Eddie Redmayne has spoken about how he prepared for "The Good Nurse," how he stops himself from boredom on sets, and the key to his favorite cocktail.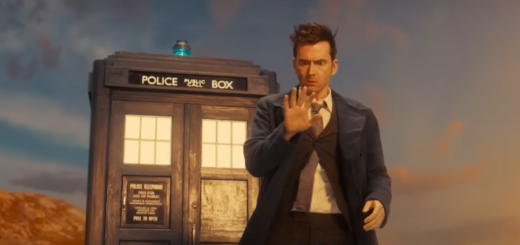 This edition of Casting News features trailers with Daniel Radcliffe and Rupert Grint, interviews with Eddie Redmayne, and a "Doctor Who" update.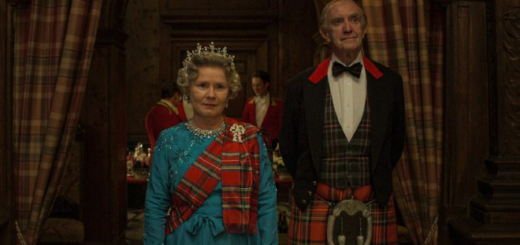 This week, we've got a trailer, photos, and posters of "The Crown"'s latest queen, Imelda Staunton, as well as a return to business for Gary Oldman.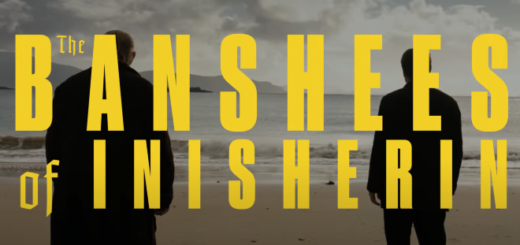 This week, we've got trailers starring Hero Fiennes Tiffin, Brendan Gleeson, and Colin Farrell, as well as a film festival award for Eddie Redmayne.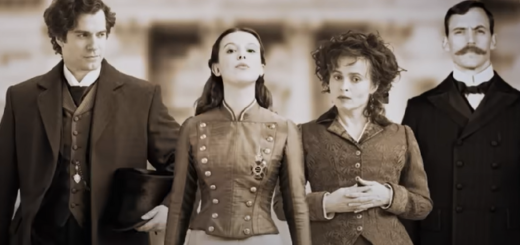 We've got magical announcements from Netflix's Tudum event, new roles for Claudia Kim and Fiona Shaw, and a "Vogue" interview from Samantha Morton.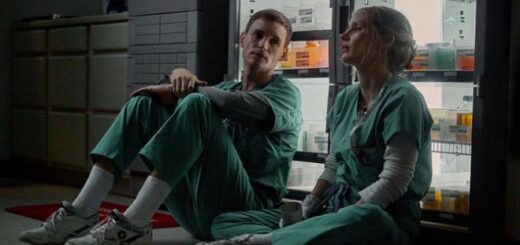 "The Good Nurse" tells the harrowing story of serial killer Charles Cullen and the journey to bring him to justice.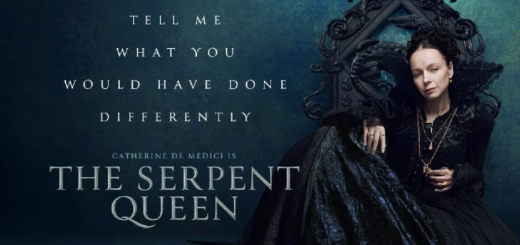 This week, we've got film festival announcements from Venice and Toronto. Plus, we're catching up on all of the magical Comic-Con experiences!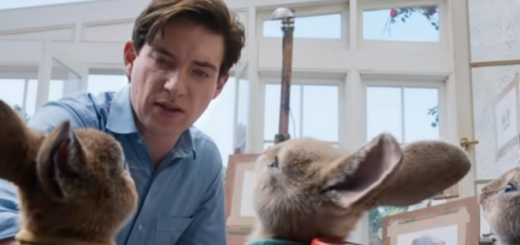 From an opera performance to an anime and plenty of projects in between, it's time for another edition of Casting News.