Tagged:
The Magic of MinaLima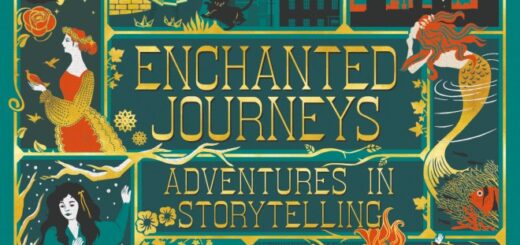 Legendary MinaLima creates an immersive fairy-tale experience, "Enchanted Journeys: Adventures in Storytelling," to debut in July.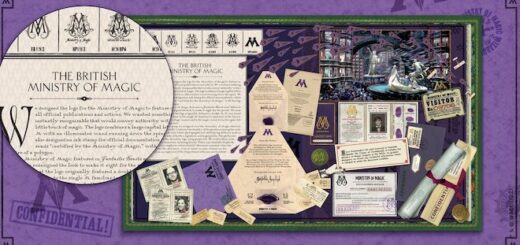 We have our first look inside the book, which delves into 20 years of magical graphic design, and a date for when we can add it to our shelves.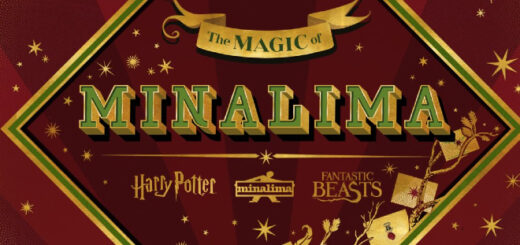 On its 20th anniversary, MinaLima has announced its new book, "The Magic of MinaLima," which will be released next year.