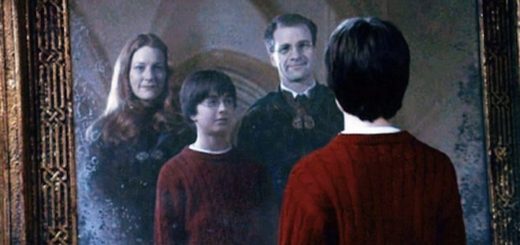 When it comes to my favorite Marauder, it's James Potter who steals the spotlight, and here's why.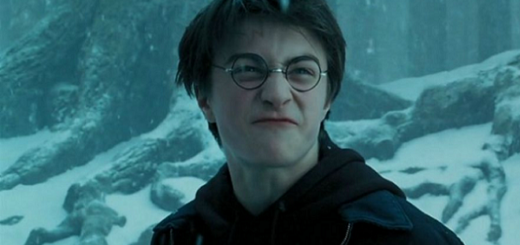 The "Harry Potter and the Prisoner of Azkaban" movie skips out on some major plot points, so here's a rant on everything that ticks us off.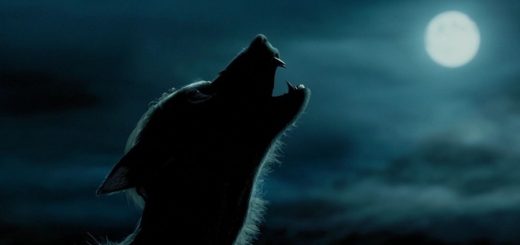 In honor of Lupin's 59th birthday on March 10, here's why I'd argue that he's the best Marauder.
On this day in "Potter" history, everything fell to pieces for the Marauders. Let's take some time today to raise our wands and remember their story. November 1 is the day "Harry Potter" began.
Each of the four Marauders could really have been Sorted into each of the four Hogwarts Houses. We take a look at who could have gone to which House.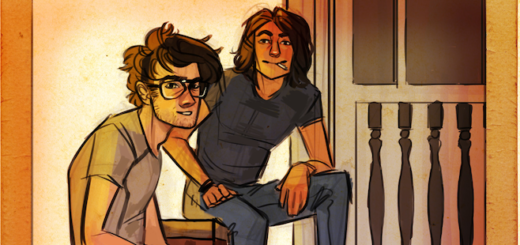 We chat about her art, love of "Harry Potter", and how it felt to wake up to a tweet from J.K. Rowling.
How Sirius Black's death helped us process our own losses and feel less alone.
Have you seen the fan-produced film "The Greater Good"? The creators are now looking to make a new short film called "Severus Snape and the Marauders". Check out their Facebook and Tumblr pages here for more information.
Dear Peeves
My question to you is which trouble makers were ur favorite ? Marauders or Twins?