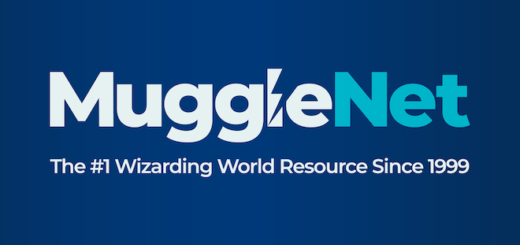 Anticipation: It's what's for dinner.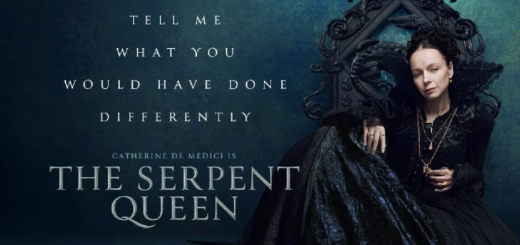 This week, we've got film festival announcements from Venice and Toronto. Plus, we're catching up on all of the magical Comic-Con experiences!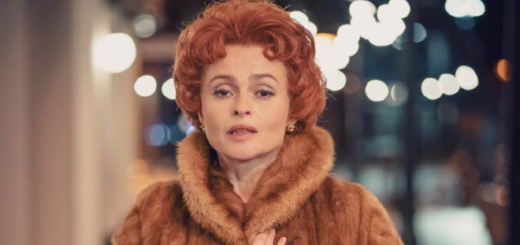 We've got a first look at Helena Bonham Carter's new role, a teaser from Ralph Fiennes's "The Menu," and a book project from Dame Emma Thompson!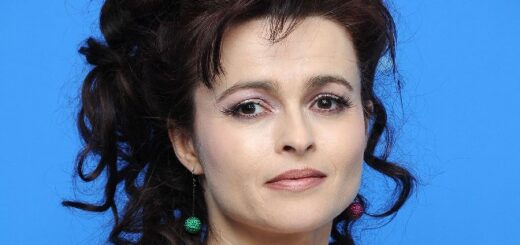 Your casting update this week includes a new trailer featuring Jim Broadbent, upcoming projects for Dan Fogler and Helena Bonham Carter, and much more!