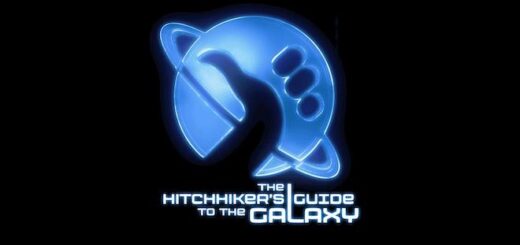 A closer look at "Harry Potter" shows that it may have been inspired by aspects of Douglas Adams's work.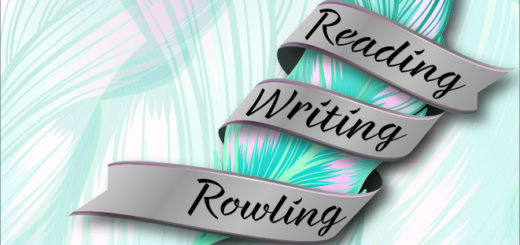 Catch up on the latest "Cormoran Strike" analysis before the release of the fourth novel in the series on September 18! With guests Dr. Karen Kebarle and Dr. Louise Freeman, Katy and John examine the connections between the "Harry Potter" series and the first three "Cormoran Strike" novels.
Dr. Beatrice Groves again dives into literary allusion in Rowling's work: This time, find out the significance of the epigraphs and literary parallels in "The Silkworm".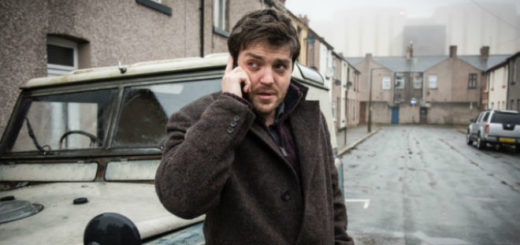 "Strike" is set to return with its next miniseries in 2018.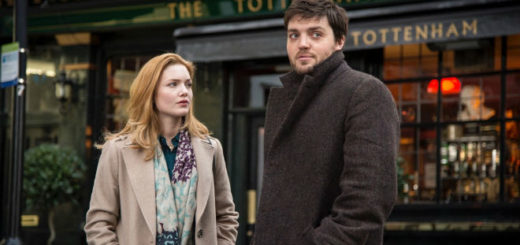 The trailer for the next installment in the "Strike" series has been released.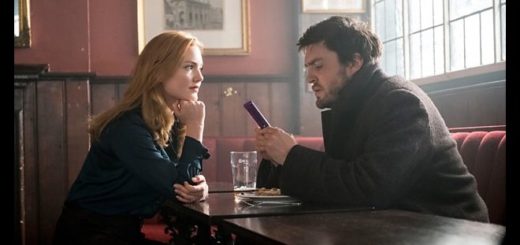 "Strike: The Silkworm" gets an airdate, plus J.K. Rowling talks about the series and her thoughts on the TV adaptation.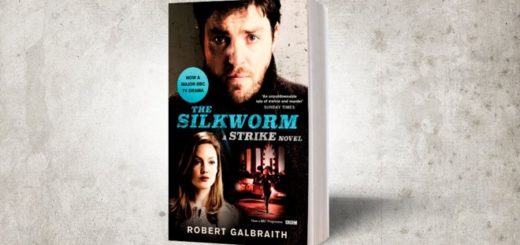 With "Strike" about to premiere, Little, Brown is releasing paperback TV tie-in editions of the novels, and Robert Galbraith's website has been beautifully redesigned.

This has been one busy week! Some of our favorites like Timothy Spall, Imelda Staunton, and Gary Oldman have begun projects bound for the Academy Awards. Not to mention a film student in the UK is raising money to feature Emma Watson in his film for nine seconds. Find out why and what many other "Harry Potter" alumni are up to in this week's Role Call!
It's that time of year again! MuggleNet looks back at all the ups and downs of "Potter" fandom in 2014 with our annual Year in Review.