Tagged:
The Wonderful Wizard of Oz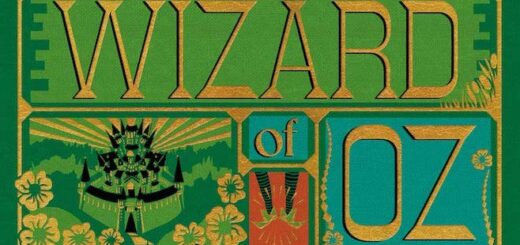 From green glasses to clicking ruby slippers, MinaLima's newest illustrated classic is sure to entrance its readers.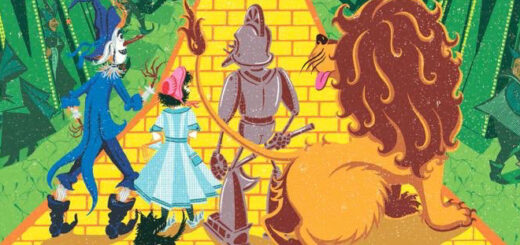 Award-winning design studio MinaLima is publishing yet another stunning book as part of its illustrated classics range.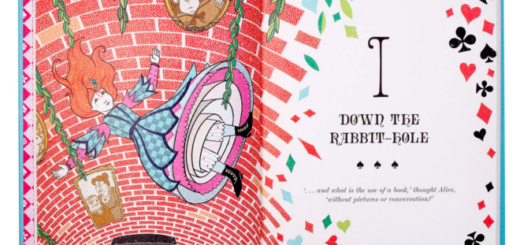 Looking for a whimsical take on a favorite childhood story? Check out these illustrated classics with art from the Wizarding World's own MinaLima.