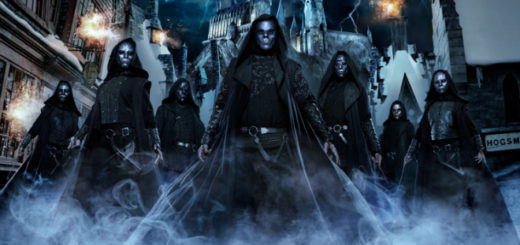 The Wizarding World of Harry Potter is about to get a lot spookier this Halloween at Universal Studios Hollywood.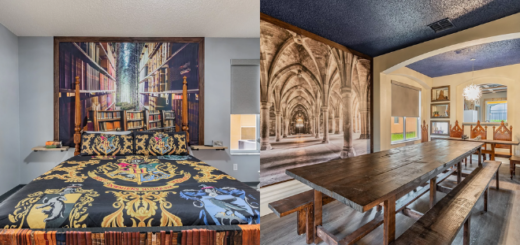 Have you ever wanted to stay in a "Harry Potter"-themed house while visiting the Wizarding World in Orlando, FL? We've got the perfect spot.
Universal Beijing Resort is set to open next year, with construction slowed but not halted. Check out the amazing concept art for the park that's about to be a hugely popular "Harry Potter" destination.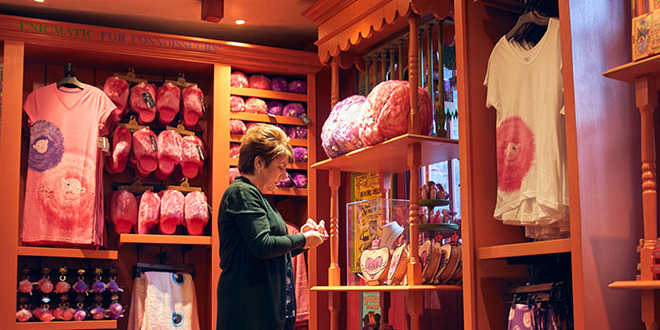 Go behind the scenes and find out how Universal Studios Florida created the amazing toys at Weasleys' Wizard Wheezes.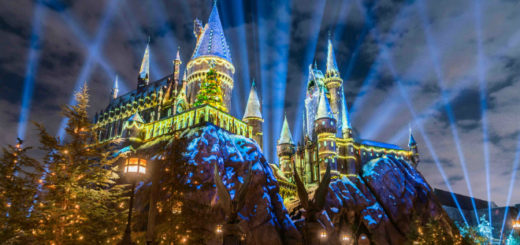 'Tis the season! Holiday fans, rejoice – because Universal Studios Hollywood is celebrating the festivities once again with Christmas in the Wizarding World of Harry Potter and other themed celebrations from November 28 through December 29.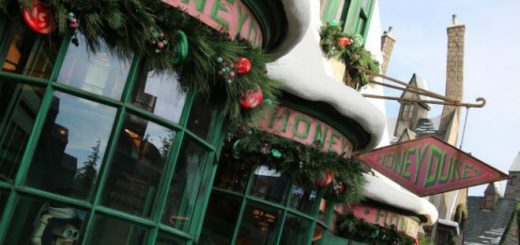 Check out what the festivities at the Wizarding World of Harry Potter will entail this holiday season!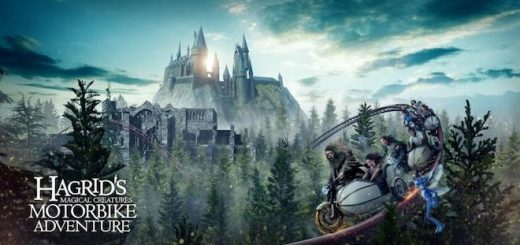 Show of hands, who's terrified of roller coasters? Let's all take deep breaths together. We will get through this.