Tagged:
Theseus Scamander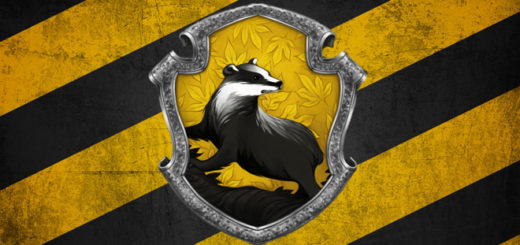 The wizarding world isn't always the safest place to live, but what exactly would make Hufflepuffs the defenders of it?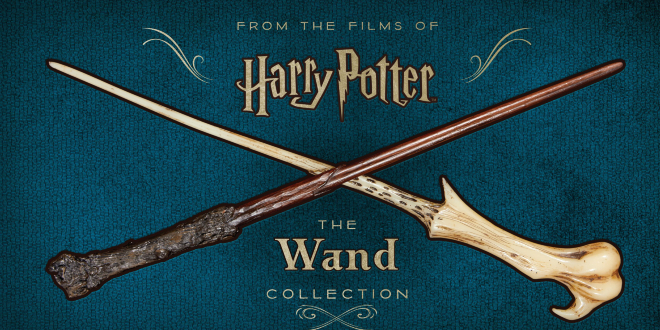 The wands of the Wizarding World are some of the most iconic and beautiful props. Learn about some of our favorites from our own collections and our recommendation for beginning (or adding to!) your own!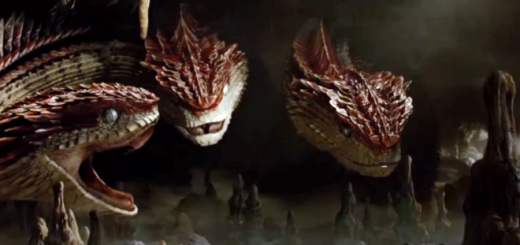 Eradicating Grindelwald will mean defeating both the man and the ideology of wizarding supremacy that is the foundation of his movement.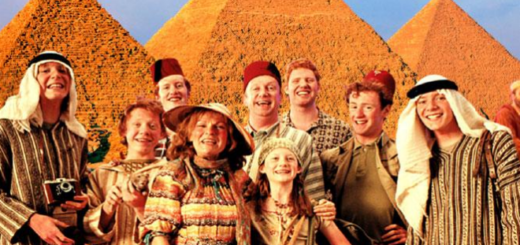 There are so many siblings in the "Harry Potter" universe. Who are your favorites?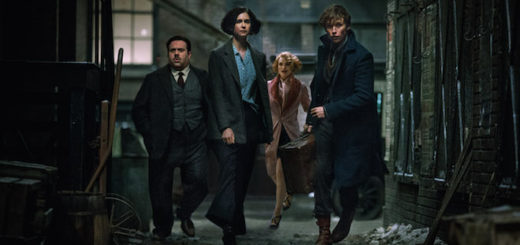 The "Harry Potter" universe is filled with characters and untold stories. These are the top seven narratives I want to see.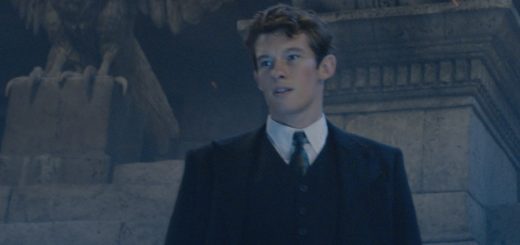 I guess you're allowed to dislike Theseus Scamander, but just know I'll be judging you very harshly for saying so.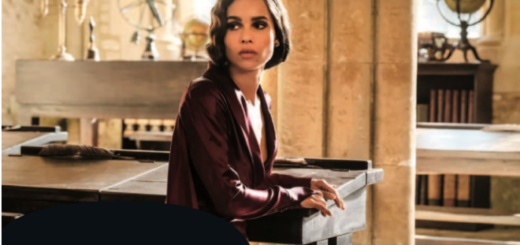 "Fantastic Beasts and Where to Find Them" gave us a lot to look forward to in the sequel, but "Fantastic Beasts: The Crimes of Grindelwald" failed to deliver on a number of fronts.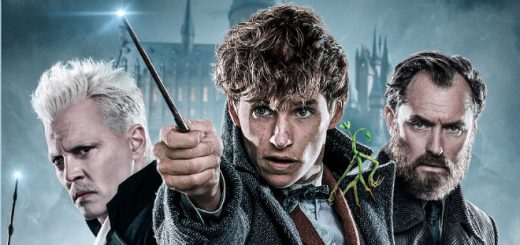 There are many heroes in the Wizarding World, but some may be more overlooked than others. Newt Scamander might not come across as a traditional hero like Harry Potter, but he is an outstanding one in his own right.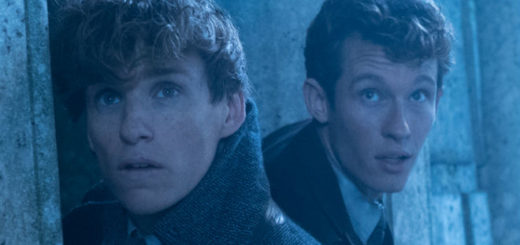 In the most detailed look we have had so far into the Scamander brothers' relationship, we see Newt, Tina, and Theseus running through the French Ministry of Magic.