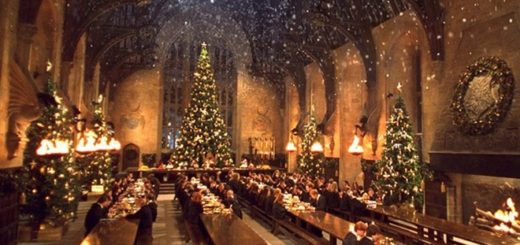 'Twas the night before Christmas, when all thro' Grimmauld Place,
Not a Kreacher was stirring…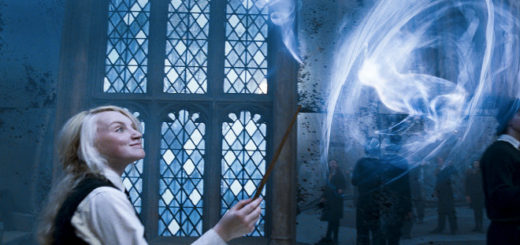 Luna Lovegood is our favorite Loony. Besides teaching us about all sorts of strange creatures, however, she spread another important message: how to be yourself and believe you can do anything.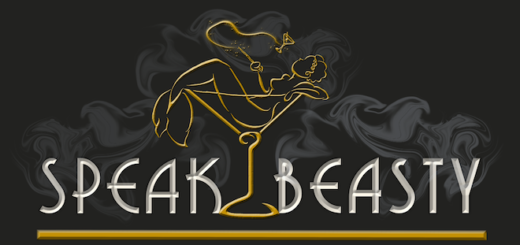 Hosts Amy, Aureo, and Lizzie continue the movie breakdown of "Fantastic Beasts and Where to Find Them".
Why can't Harry see Thestrals until his fifth year? The Department of Mytheries clears it up once and for all!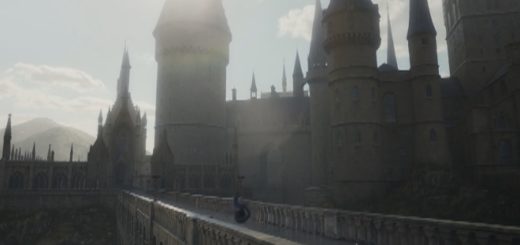 What elements of the original "Harry Potter" story will play a role in "Fantastic Beasts: The Crimes of Grindelwald"?
The scientific community has never been afraid to get their geek on when it comes to the nomenclature of brand-new discoveries.