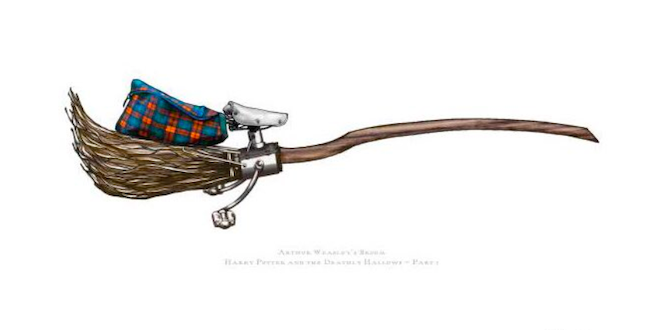 To celebrate graphic designer Miraphora Mina's birthday weekend, the magical graphic design house MinaLima has released new concept art designs.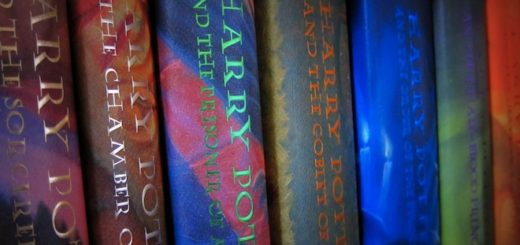 We all love looking at this series in new and exciting ways. But what if we looked at it from an entirely different genre? What can the wizarding world tell us about the possibilities of our own future?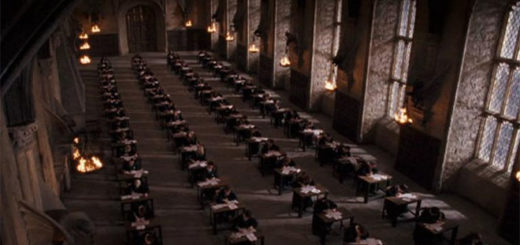 Running out of ways to impress a fellow Potterhead? Look no further for amazing "Potter" facts and trivia than the Harry Potter Lexicon!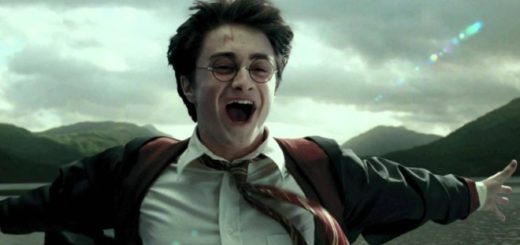 What "Harry Potter and the Prisoner of Azkaban" moments do you feel are the most underrated?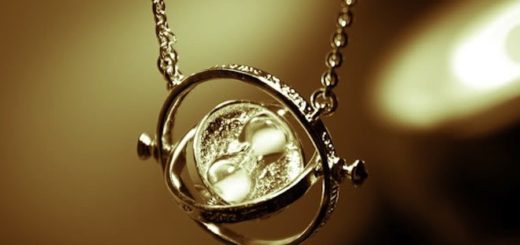 "You're just as sane as I am." Luna is as whimsical and wacky as you get, but is it really that insane to imagine a friendship between her and the infamous Sirius Black?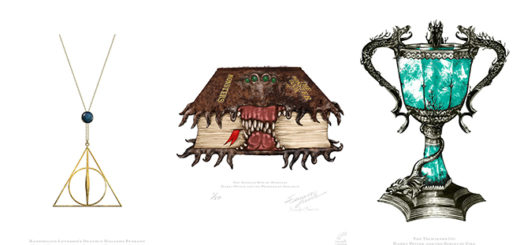 For the first time ever, fans of MinaLima can buy prints of the concept art for some of the most iconic props in the "Harry Potter" film series!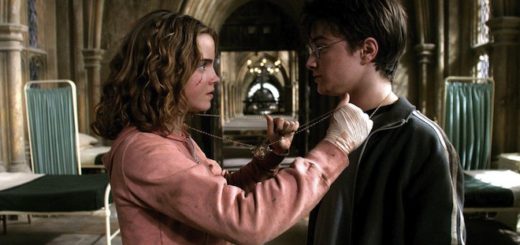 When I found myself overwhelmed by schoolwork and my own ambitions, Hermione Granger taught me that applying for a Time-Turner would be a horrible idea.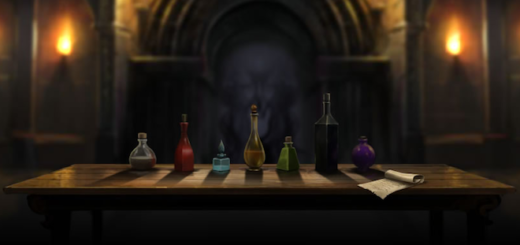 Nothing is as it seems, so remember – "CONSTANT VIGILANCE!"
Hermione Granger meets every requirement to be considered a literary heroine and is equally the hero that Harry Potter is.