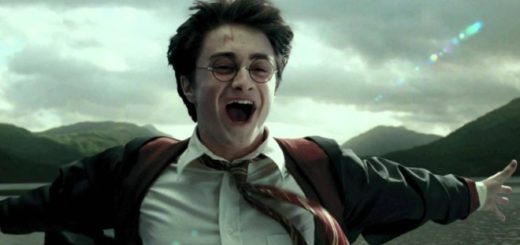 What "Harry Potter and the Prisoner of Azkaban" moments do you feel are the most underrated?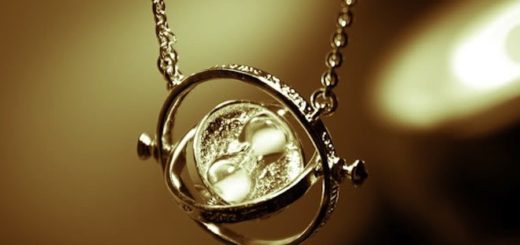 "You're just as sane as I am." Luna is as whimsical and wacky as you get, but is it really that insane to imagine a friendship between her and the infamous Sirius Black?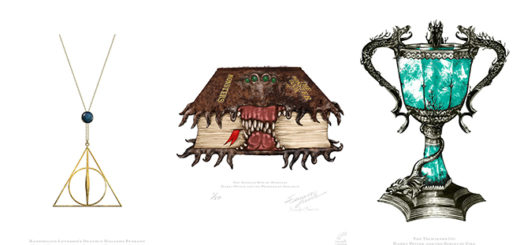 For the first time ever, fans of MinaLima can buy prints of the concept art for some of the most iconic props in the "Harry Potter" film series!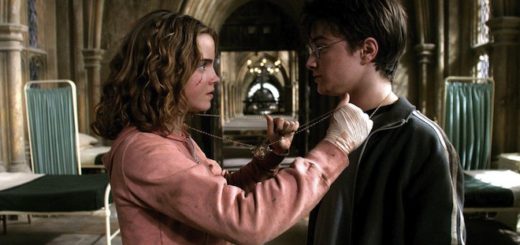 When I found myself overwhelmed by schoolwork and my own ambitions, Hermione Granger taught me that applying for a Time-Turner would be a horrible idea.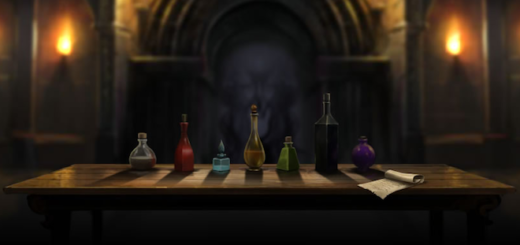 Nothing is as it seems, so remember – "CONSTANT VIGILANCE!"
Hermione Granger meets every requirement to be considered a literary heroine and is equally the hero that Harry Potter is.
Was Eddie Redmayne the right choice for Newt Scamander? Will there be more diversity in "Fantastic Beasts" films? What the heck is a Hoop Snake?! All this and more on Episode 6 of "SpeakBeasty"!
Join hosts Aaron, Ariel, Claire, and Shannen as they discuss why Magizoology matters, the fantastic elements of costume design, and more for Episode 4 of MuggleNet's "Fantastic Beasts" podcast!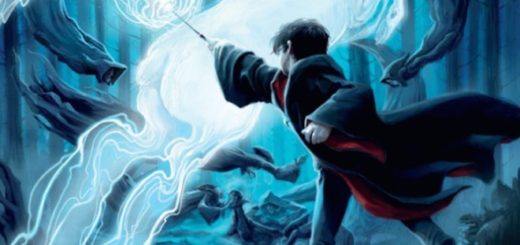 The next installment of the "MuggleNet Rereads 'Harry Potter'" series. What did you think during your latest reread of "Prisoner of Azkaban"?