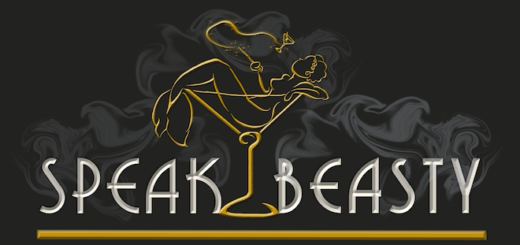 On this episode of "SpeakBeasty," it's all about the one and only Eulalie "Lally" Hicks.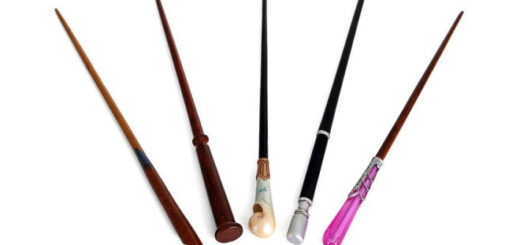 We're sharing our favorite wands from "Fantastic Beasts" and giving you the opportunity to win a wand from Oliver's Brighton.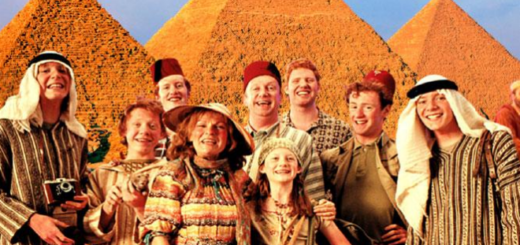 There are so many siblings in the "Harry Potter" universe. Who are your favorites?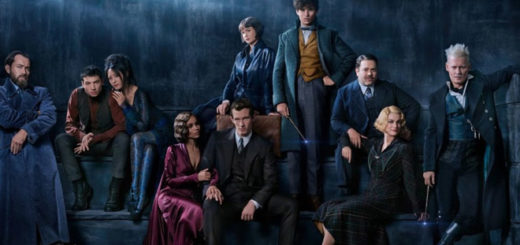 There were so many moments in "Fantastic Beasts: The Crimes of Grindelwald" that made us fall more in love with these characters, both old and new.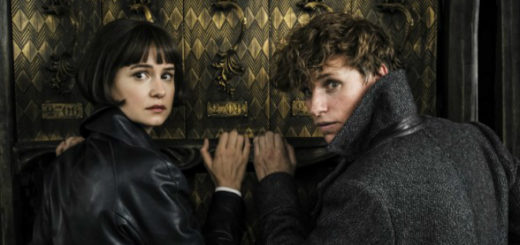 Over 70 years before Hermione and Ron's coupling, there was Newt and Tina. Could these two love stories actually be mirroring each other?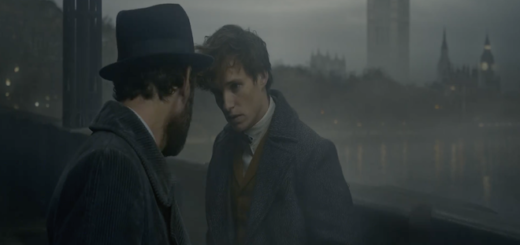 As Grindelwald amasses more power in "Fantastic Beasts: The Crimes of Grindelwald", his ideology will appeal to many. How will the loyalties of Newt, Tina, Queenie, and Jacob be tested by the temptation of a world built on those ideologies?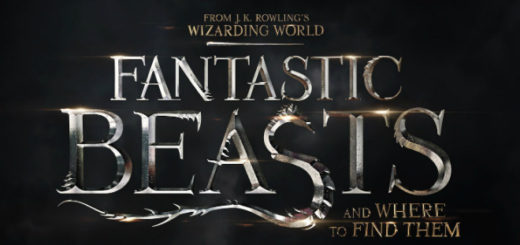 We all know "Fantastic Beasts" is better than "Harry Potter". It's almost a question of how "Harry Potter" could possibly compare. From the leading man to the epic villain, here are seven ways "Fantastic Beasts and Where to Find Them" is so much better than "Harry Potter".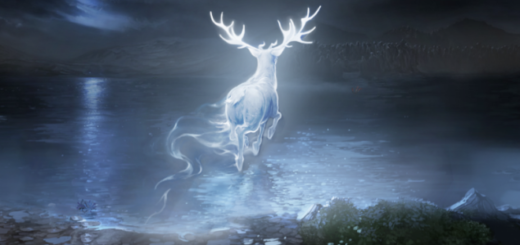 I give my best shot at matching Patronuses to the "Fantastic Beasts" characters! From Welsh corgis to proud eagles, these are Patronuses to see!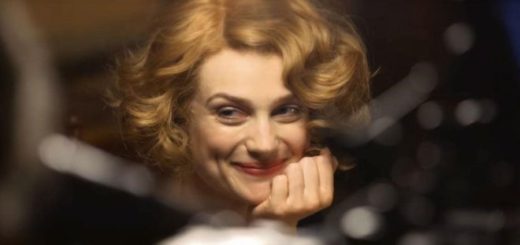 Womanhood is not a competition.