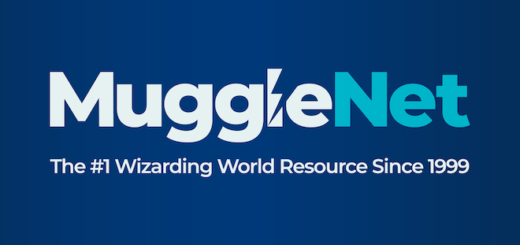 No animals were harmed in the making of this list. Magizoologists, however…
Unsurprisingly, the "Harry Potter" books frequently crop up on lists of favorite books, and a new top ten list of favorite books conducted by Harris, a research firm, is no exception. Over 2,000 American adults were asked what their favorite books of all time were, resulting in a top ten list, which features the "Harry Potter" series as a whole.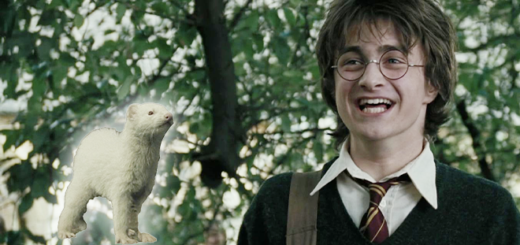 So many characters in the "Harry Potter" series are completely believable, purely because we have all met someone like them in our day-to-day lives.