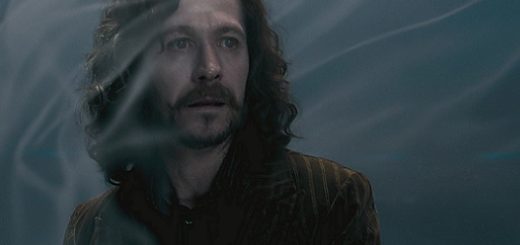 Harry is certainly a hero, but sometimes his heroic acts end up causing more harm than good.

Hermione may start out as a teacher's pet, but over time, she learns to break the rules in order to protect not only her friends but also the wider wizarding community.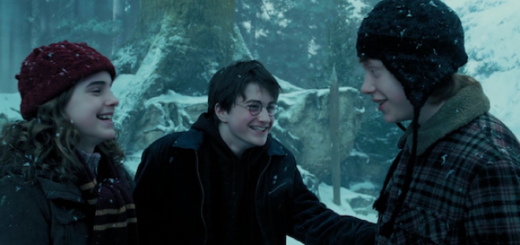 The trio has one of the best literary friendships, but some instances are better than others. These are my top five trio friendship moments.
On this day in 1991, arguably one of the best fictional friendships was formed: that between Harry, Ron, and Hermione. A run-in with a troll on Halloween was the moment when the trio became united. In honor of three of the best friends we know, here is a list of some of the things you can't possibly face without becoming friends.
One night 75 years ago, a girl was murdered in a girls' bathroom. Ever since that day, the girls' bathrooms have been cursed. Do you dare enter a girls' bathroom alone?
Dear Professor Dumbledore, Could you please finish the joke you started in Harry's fourth year, where a troll, a hag, and a leprechaun walk into a bar? I know a plethora of fans (including myself!) really want to hear the end of this joke. -Ashrita