Author:
Princess Jhode Datu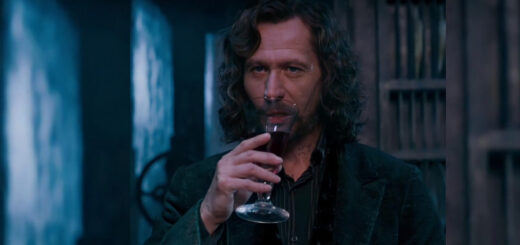 If you think that all the Blacks do is have sordid affairs, think again.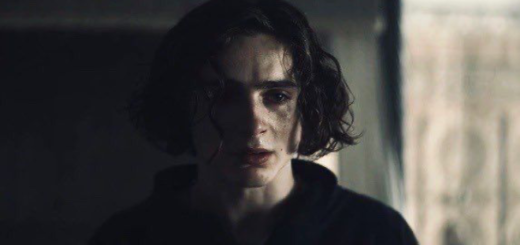 Regulus adores his brother; truly, he does. But right now, the line that separates love and loathing is the width of a Thestral's hair.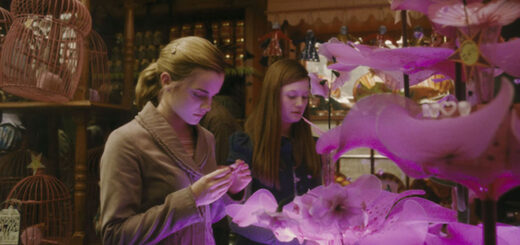 Do you love tackling things like moral ambiguity? Well, here's the potions version of that!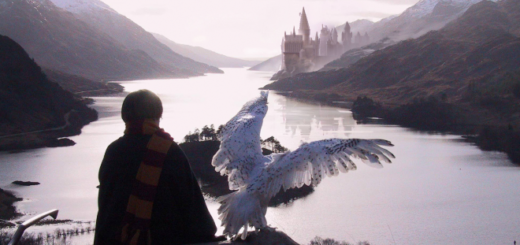 The iconic line "Hogwarts is my home" becomes "'Harry Potter' is my home."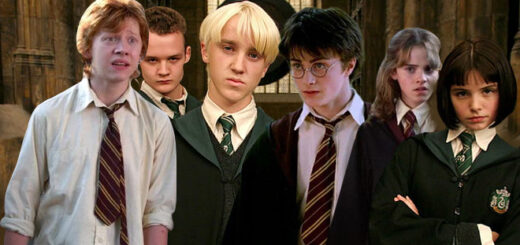 This time, everyone – and we mean EVERYONE – is stuck with Drarry shenanigans.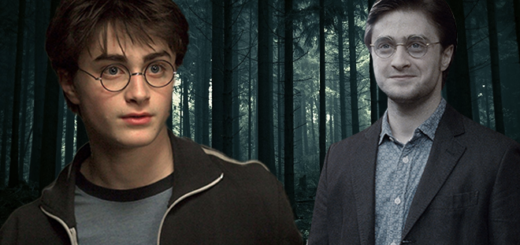 Harry doesn't mind being told he looks like James – until he does.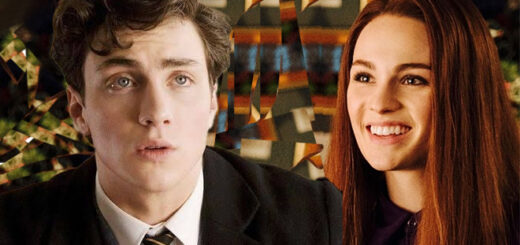 Ready for more of James and Taylor Swift? Well, here you go!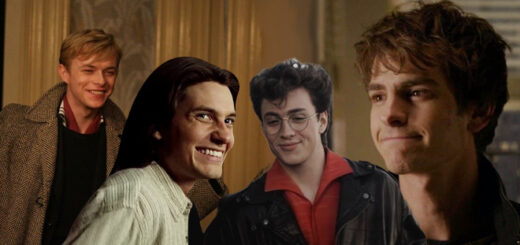 Want some more of the Marauders' convos? Well, we've got you covered!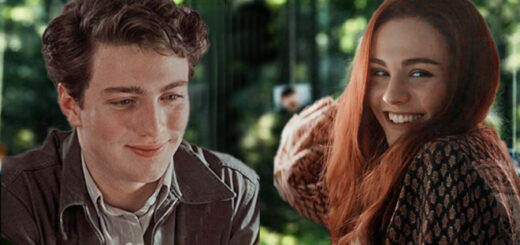 Are you a Swiftie and a Potterhead? If you are, this hilariously romantic crossover is perfect for you!