Author:
Princess Jhode Datu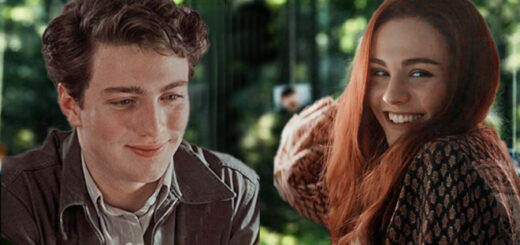 Are you a Swiftie and a Potterhead? If you are, this hilariously romantic crossover is perfect for you!
Think you know Luna Lovegood? Take this GNOME, and we'll see if you're worthy of being her best friend!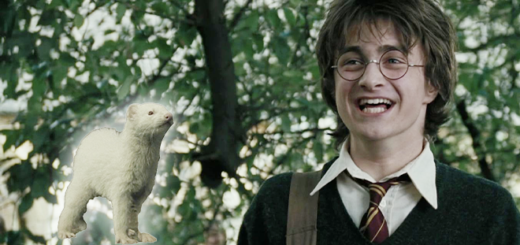 Want more Drarry content? Get ready to sigh and soothe Pansy's headache because you're in for a chaotic Drarry ride.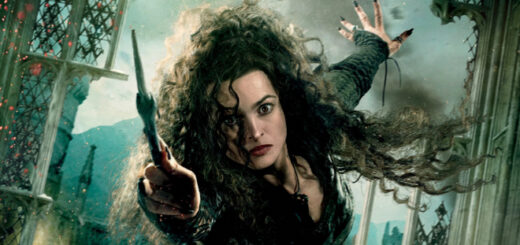 Think you know everything about Bellatrix Lestrange? You'd better have everything about her memorized, or she'll curse you into the next century!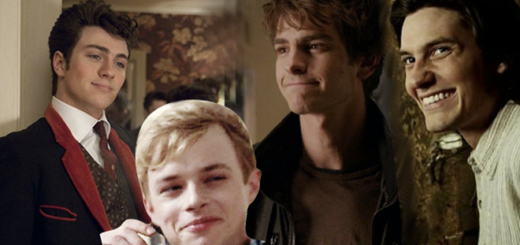 What sorts of chaotic things could the Marauders have talked about? Here's a list of all the shenanigans-filled conversations we think they had!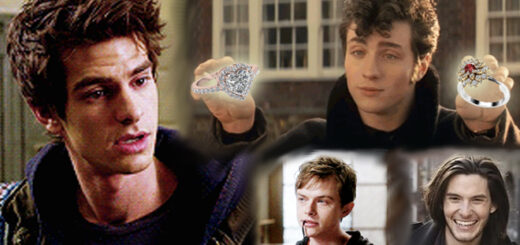 Do you ever wonder how James and the Marauders picked out Lily's engagement ring? This piece explores exactly that.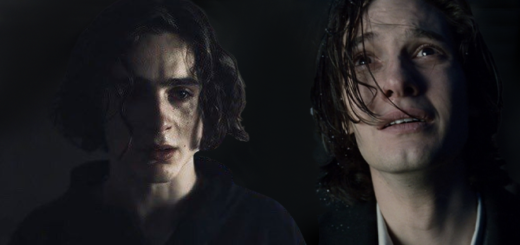 Although it doesn't seem like it, the Black brothers do care deeply for one another, and this is an imagining of how much they did.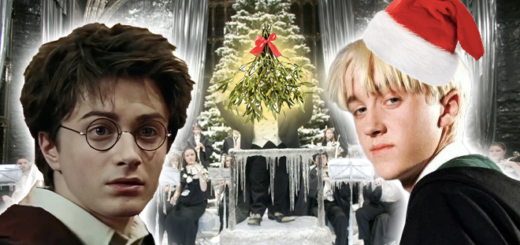 Do you love Christmas and Drarry as much as we do? Here are some hilariously chaotic incorrect quotes about exactly those!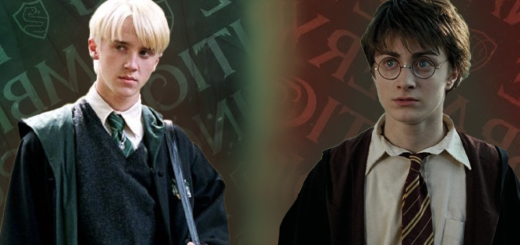 Harry and Draco have one of the most iconic rivalries, and certain moments stick out more than others. Here are seven of their most iconic encounters.