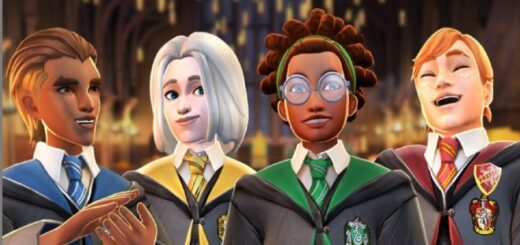 September is bringing new outfits and adventures to "Harry Potter: Hogwarts Mystery."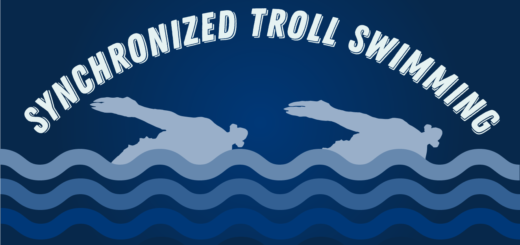 I'm Hiltrude Tuft of the "Daily Prophet" with coverage of the 2020 Wizolympics synchronized troll swimming event. Trolls, routines, and lots of audience members – what could go wrong?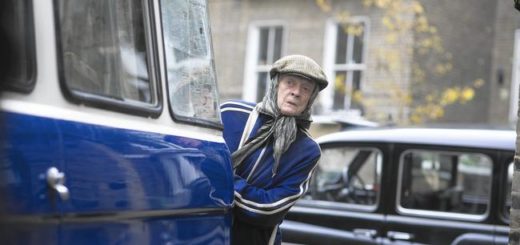 It's that time of the week again! Want to find out which one of your favorite "Harry Potter" alum are in the upcoming animated film "Trolls"? Feel like living in a van with Dame Maggie Smith? We've got it all here in this week's Role Call!
It's incredible just how important languages and words in general can be. In the muggle world, they are tools for communication, but they are also mirrors of our cultures. Language is equally important in the Wizarding World, just think that controlling magic is very close to impossible without words. Words are power.