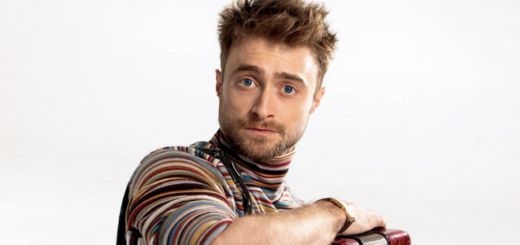 Daniel Radcliffe will guest star on Netflix's upcoming animated adult comedy series "Mulligan," which is set to premiere in May.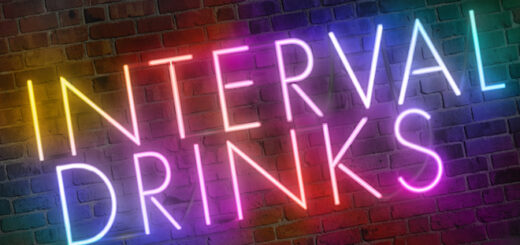 David Tennant has shared his feelings on the upcoming TV series he's starring in, "Litvinenko."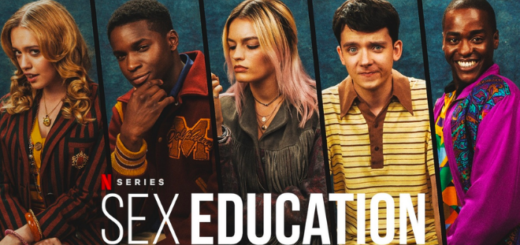 Here's a spoiler-free review of Netflix's popular British dramedy "Sex Education," a good old teenage drama that's goofy and heartwarming.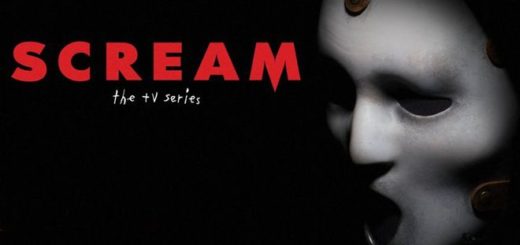 Check out which Houses we think the Lakewood Six from the "Scream" TV series would be Sorted into if they attended Hogwarts.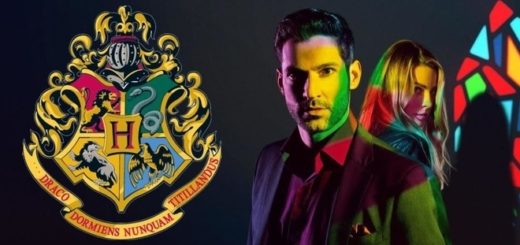 To celebrate the return of "Lucifer" to our screens, I thought I'd play Sorting Ceremony with our favorite angels, demons, and humans.

Rupert Grint has been spotted on the set of the new TV series "Snatch" wearing his dashing new suit to play the con man Charlie Cavendish.