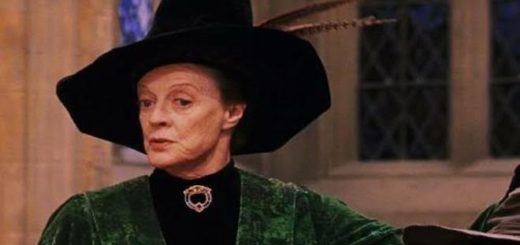 Here is why you should vote for "It unscrews the other way" for the Wittiest Wizard Quote Bracket.
We can all agree that both Lord Voldemort and Dolores Umbridge are evil, but is one worse than the other? Or are they equally as bad as each other?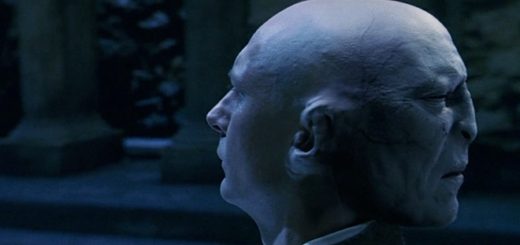 Defense Against the Dark Arts teachers come and go, but why do they meet such terrible ends? Could the DADA jinx have another, more sinister purpose to it?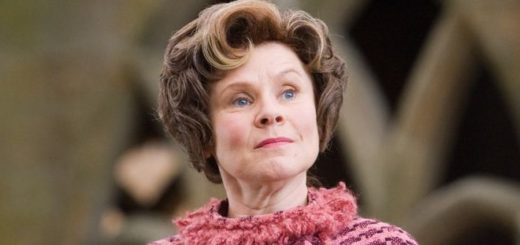 Today I continue my series on questionable moments with "Harry Potter and the Order of the Phoenix".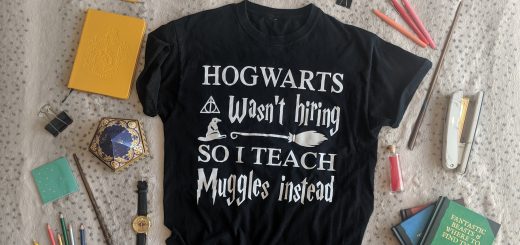 Rereading the series as an educator reveals how much Rowling got right about teaching. This shouldn't be a surprise since she was a teacher herself.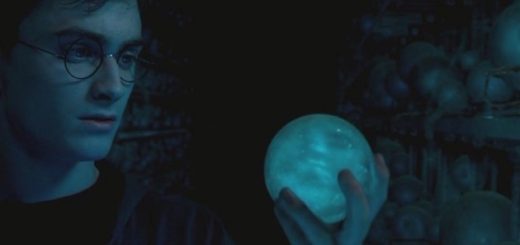 People are really passionate about their love for "Harry Potter and the Prisoner of Azkaban," but in my experience, Potterheads are even more passionate about their dislike of "Harry Potter and the Order of the Phoenix." Read to find out why I disagree!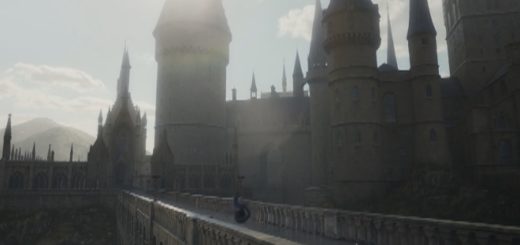 In many ways, Hogwarts is quite similar to Muggle universities, but what if it were really run like one?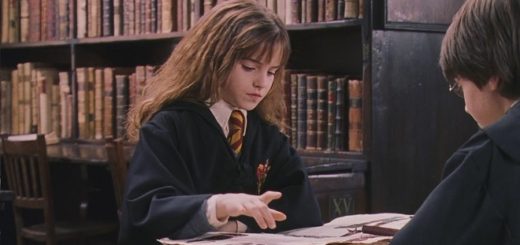 The "Harry Potter" series is so often praised for powerful messages, but that doesn't seem to be the case for the virtue of ambition.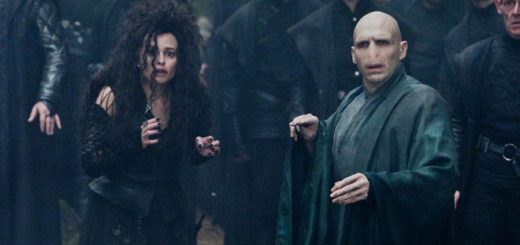 Although there are a bunch of heroes in the "Harry Potter" universe, there are also a lot of villains too. Whom do you think is the cruelest?