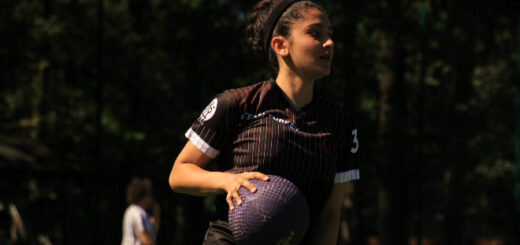 USQ has shared stories of women in quidditch, and a QuidCon panel covered sexism, transphobia, and misogyny in the sport.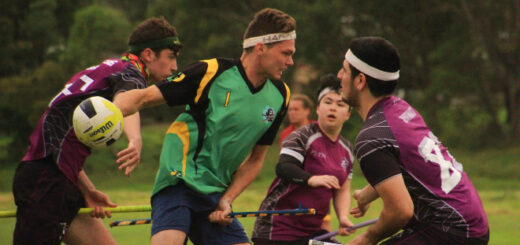 QuidditchUK, US Quidditch, and Major League Quidditch have released new guidelines about returning to play and the conditions teams have to fulfill.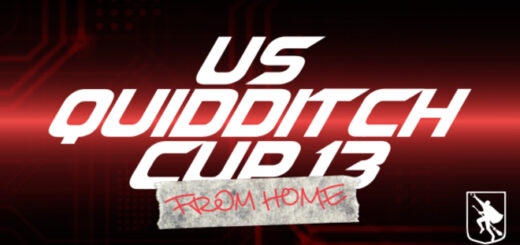 US Quidditch has created a special new tournament, US Quidditch Cup 13: FROM HOME. Learn how and when it will be played.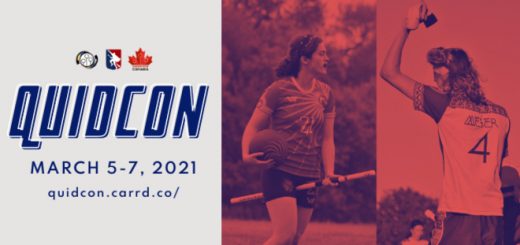 The first virtual Muggle quidditch convention will be fun but also address serious issues such as transphobia, sexism, diversity, and equity.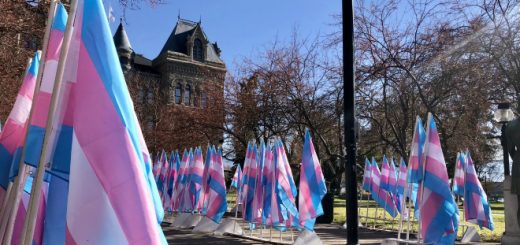 Two proposed pieces of legislation in Utah are targeting transgender youth, and US Quidditch is showing its opposition. It might also affect US Quidditch Cup 15.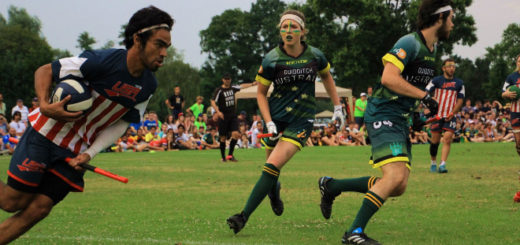 US Quidditch made the hard decision to cancel this year's US Quidditch Cup and shared the news together with its plans and goals for 2021. Learn more about what will happen.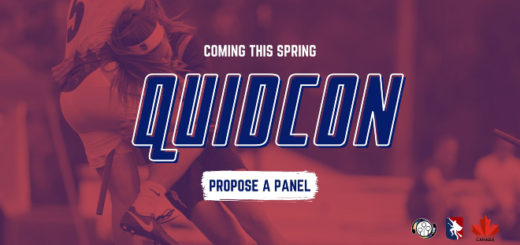 The first virtual quidditch convention has been created and is coming soon. Learn more about the program and how you can participate.
US Quidditch (USQ) is looking for new cities to host upcoming tournaments, but a few cities have been selected to host events already. Learn which cities will be hosting and why it happened!
The US Quidditch (USQ) snitch tier system is evolving, which includes new videos and a new selection of snitches. Learn how you can help them!